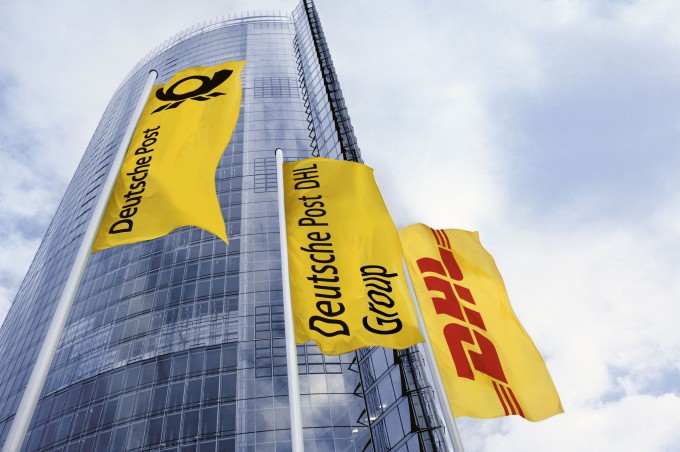 LOGISTICS MANAGEMENT reports:
DHL Supply Chain, is preparing for an anticipated surge in demand in the fourth quarter of 2020 by hiring additional workers and leveraging its investments in technology and infrastructure to support shippers.
The third party logistics provider today announced that it will hire 7,000 associates through the end of 2020 to meet demand fueled both by the peak holiday shopping season and the response to the COVID-19 pandemic.
"'Peak season' for contract logistics providers typically takes place in the late summer months ...