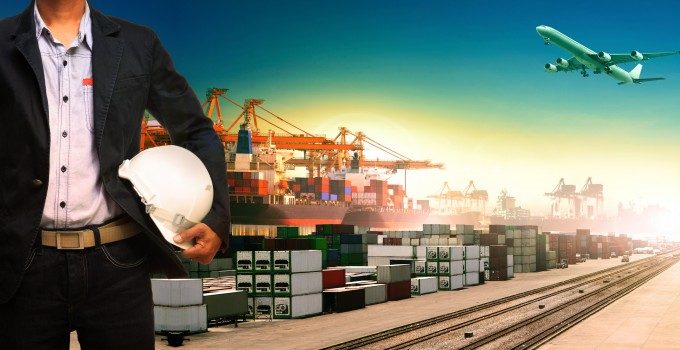 MSC and Hapag-Lloyd are launching a new Mediterranean-east coast South America service next month, as part of the enforced restructuring of services resulting from Maersk's acquisition of Hamburg Süd.
The joint weekly service will call at Valencia, Barcelona, Genoa, Fos, Gioia Tauro, Valencia, Suape, Salvador, Rio de Janeiro, Santos, Paranagua, Itapoa, Montevideo, Navegantes, Santos, Rio de Janeiro, Las Palmas, Valencia and then back to Barcelona.
It will turn in eight weeks and deploy eight vessels of 8,000-10,000 teu, notes Alphaliner.
MSC said the first ship southbound will be the 2014-built 9,403 teu MSC Amalfi from Barcelona on 19 October with its northbound voyage scheduled to commence from Paranagua on 9 November.
The new service, branded MED/SAEC by MSC, will replace the carriers' current offerings via a joint operation between MSC and Hamburg Süd, in which Hapag-Lloyd purchases slots.
In approving the acquisition of Hamburg Süd by Maersk Line in April, the EC called for an end to Hamburg Süd's participation in five joint services, namely: Eurosal 1/SAWC, Eurosal 2/SAWC, EPIC 2, CCW/MEDANDES and MESA.
The EC accepted that Hamburg Süd would continue to operate within the consortia during the notice period, but said "a monitoring trustee will ensure that no anti-competitive information is shared between these five consortia and the merged entity" during this time.
During Maersk Group's Q2 earnings call last month, chief executive Soren Skou said it expected to close the $4.3bn purchase of Hamburg Süd in the fourth quarter.
Maersk announced in June that it was to sell its Brazilian domestic carrier subsidiary, Mercosul Line, to CMA CGM, which Mr Skou described as "a de facto remedy in order to ensure competition approval in Brazil". The sale still awaits the approval of Brazilian regulators.
Hamburg Süd also owns Brazilian cabotage carrier Alianca and, according to Alphaliner data, together with Mercosul it would control some 80% of the cabotage container trade, with Brazilian-flagged Log-In Logistica the only other serious rival.
But more than nine months after the takeover announcement, rumours persist that Maersk will need to do more than sell Mercosul to appease the concerns of the Brazilian regulators.
They are said to have been strongly lobbied by Brazilian meat exporters over consolidation in the reefer market.