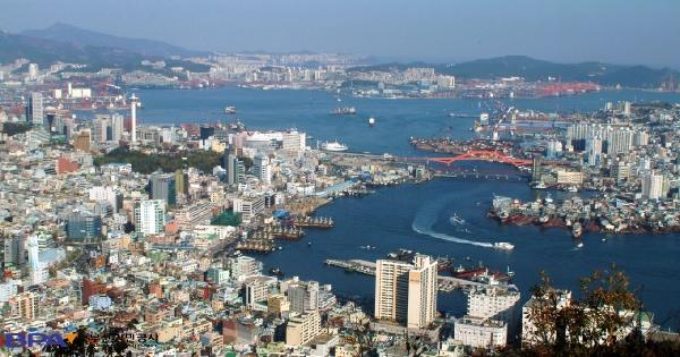 Industrial production and consumption in South Korea took a further beating as the truckers' strike stretched into its seventh day and talks with the government failed yesterday as both sides failed to narrow their differences.
President Yoon Suk-yeol has made it clear there will be no government intervention as the truckers.  He said: "Only when the government sticks to the law and principles and remains neutral, do I believe labour and management will be able to build the capacity to freely resolve their issues on their own."
Meanwhile, South Korea's largest steel maker, POSCO, suspended production at its main plant in Pohang as it became impossible to transport finished products. Days ago, the firm had to delay the trucking of finished and semi-finished products.
The country's top electronics maker, Samsung, has also informed customers that the strike could cause delays in the delivery of some household appliances.
Even the food and beverage industry and convenience stores have been affected, as deliveries of bottled drinks and liquor, particularly popular drink soju, have been disrupted.
HiteJinro, the world's largest soju-maker, engaged another delivery company to increase its cumulative shipment rate to 60% over the weekend, but many customers remain out of stock. Consequently, many convenience store chains have either restricted or suspended soju orders or are sending their own vehicles to HiteJinro's Icheon distillery to collect their orders.
Another South Korean brewery, Oriental, is procuring substitute vehicles, but beer deliveries from its three factories in Incheon, Cheongju, and Gwangju were only at 20%-25% of the usual level.
The union, Cargo Truckers Solidarity, wants the 'Safe Trucking Freight Rates System', launched in 2020 for three years, to be extended past expiry in December and has accused the ruling People Power party of opposing its demand and has vowed to continue with the industrial action.
Yesterday, throughput at Busan, South Korea's main container port, was only a quarter of its usual level, while at Incheon, another major container port, volumes were down 20%.