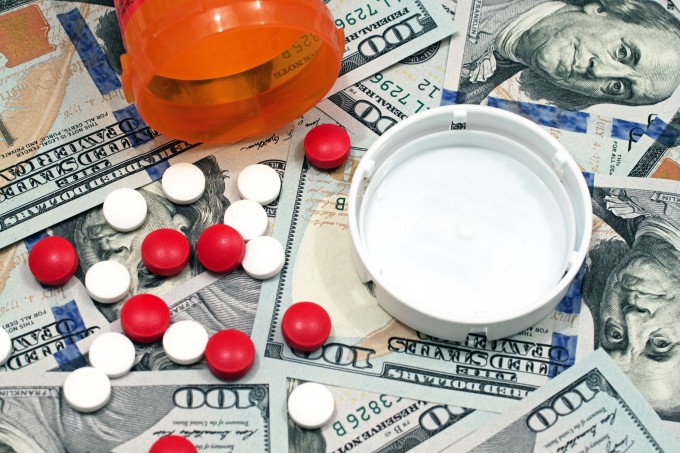 Kuehne + Nagel (KN) has taken a major step toward creating a fully-certified worldwide CEIV Pharma network. The International Air Transport Association (IATA) has certified its 86 facilities worldwide.
However, a KN spokesperson told The Coolstar only a proportion of its supply chain partners had also reached the CEIV standard.
"Clearly, we cannot limit ourselves to using only certified providers at the current time," said the spokesperson.
"To mitigate risk and ensure shipments are delivered in perfect condition, we use assessment processes to ensure any risk is understood by stakeholders and can be mitigated as required."
IATA rolled out the CEIV Pharma certification in 2015 to supply training, audits and validation of facilities in an attempt to improve the pharma services of all airfreight parties.
Marcel Fujike, senior vice president products and services for global air logistics at KN, said that the firm would drive the standard towards its supply chain partners.
He said the decision to push for network certification was a proactive choice by KN, rather than it being a response to shipper demands.
"The ongoing success of our pharma vertical is only possible with regular investment. CEIV is a very crucial part of our entire efforts so the overall service offer should convince the pharma & healthcare industry that we are a trusted partner of choice."
KN did not say what impact it expected on volumes as a result of the certification, but did expect the pharma and healthcare sector to take note.
The spokesperson also said that shippers had increasingly taken notice of the firm's efforts towards CEIV standards.
"This clearly shows that they are now aware of the CEIV Pharma standard and are keen to use it to help achieve their supply chain objectives," said the spokesperson.
"In terms of response to our global network certification, we see this as positive and supportive."