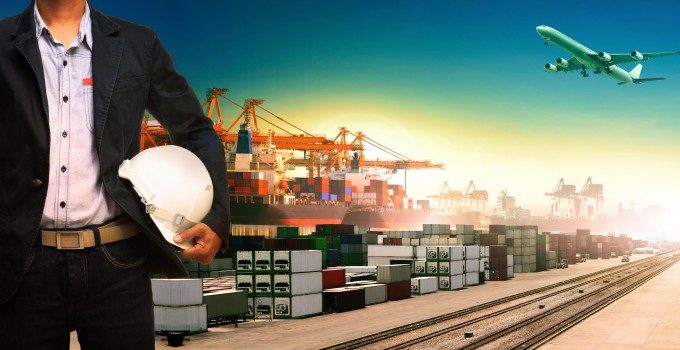 TT Club, the leading international transport, freight and logistics insurance provider, has appointed Kevin King as regional director Europe, Middle East and Africa (EMEA), replacing long-serving TT executive Andrew Kemp, who has moved across to the sister company UK P&I Club.
Mr King will be based in London, and responsible for overseeing member service and business development across EMEA for the insurer.
He is a qualified US attorney, and joined TT Club parent company Thomas Miller in 1996. He has worked for both the TT Club and UK P&I Club in New Jersey, San Francisco and Houston offices, and joined Thomas Miller's Americas regional headquarters in New Jersey in 2006 managing the UK P&I Club's Americas regional claims team and the claims performance of the TT Club's North American Chassis program.
TT Club chief executive Charles Fenton said: "Kevin's expertise in the management of claims and legal matters and his understanding of the implications for the supply chain industry will be of particular benefit to the club and its membership"