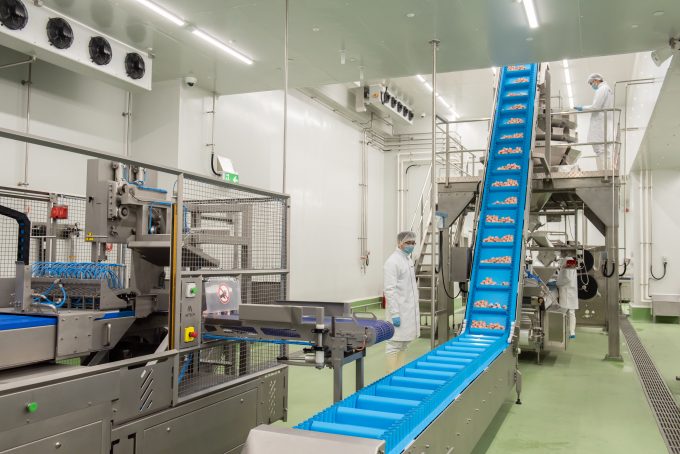 Hong Kong-based 3PL Kerry Logistics has formed a joint-venture with one of Hong Kong's largest meat shippers, Sutherland, to create MeatLab.
"Hong Kong's first world-class semi-automated meat processing plant" will open on 18 February and Kerry says it extends its offering upstream in the perishables supply chain.
The MeatLab site features a series of semi-automated production lines in a 30,000sq ft facility with a processing capacity of 1,500 tonnes a month. It employs skin packaging and modified atmosphere packaging (MAP) technologies, which extend the shelf life of meat products and "preserve peak freshness".
Samuel Lau, deputy MD of integrated logistics at Kerry, said, "Sutherland has been our valued customer for decades. We are very excited to take our partnership to another level.
"This strategic collaboration is part of our long-term development strategy to deepen our cold chain business, from upstream meat processing, to food and beverage trading to logistics and final delivery to end-users.
"MeatLab strives to be a regional pioneer in bringing revolutionary changes to the industry in terms of its scale, standard, and automation."
Sutherland MD Romeo Alfonso said: "Our vision is to be the prevailing voice in raising industry standards, so as to give better life and value back to the community whilst remaining competitively priced. It brings a great sense of fulfilment to both companies as MeatLab was born out of our common dream and vision."