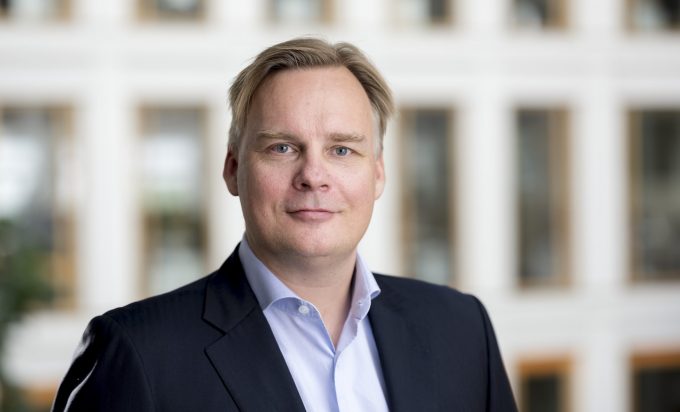 APM Terminals' chief operating officer, Keith Svendsen (above), will become the company's new CEO following Morten Engelstoft's decision to retire.
In addition, Henriette Hallberg Thygesen has been appointed as the company's new chairperson.
Mr Engelstoft (below) will bring to a close a 36-year career with AP Møller-Maersk when he steps down and Mr Svendsen, who has been COO since 2017, succeeds him on 1 July.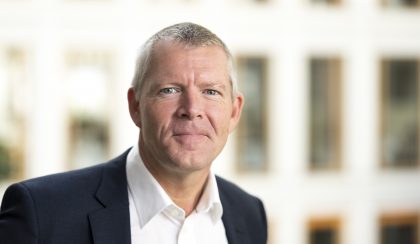 "I would like to thank Morten for his extraordinary achievements, dedication and leadership during all these years," said APMM CEO Soren Skou.
"He has played an instrumental role in the overall transformation of Maersk, the strengthening of the collaboration between Ocean and Terminals, and not least ensuring the very successful turnaround of our terminals business, leading up to the record-breaking results in 2021."
Mr Engelstoft joined Maersk in 1986 and served many roles in seven countries, including as Maersk Line's COO for seven years, and was named CEO of APMT in 2016.
"As I look forward to beginning a new chapter in my life, seeking a new balance and spending more time with my family, I am immensely proud to have been part of shaping Maersk over decades," Mr Engelstoft said. "We have built a strong foundation for APM Terminals, and the business is today well positioned in the industry and for the next chapter of our strategy. That's why the timing is good for this change and, in Keith, we have a strong successor ready."
Mr Svendsen has been an APMM employee for nearly as long as Mr Engelstoft, joining the company in 1990 as a cadet. For the past 18 years, he has worked in leadership positions across several businesses and countries, including Denmark, Italy, the Netherlands, the UK, Turkey and China. Prior his appointment at APMT, he served as head of operations execution for Maersk Line.
Mr Svendsen said: "Continuity is critical to maintain our transformation momentum and further deploy our 'Safer, Better, Bigger' strategy. My main focuses are on executing our strategy and constantly seeking new ways to serve our customers better and find ways we can grow the company."
Meanwhile, Henriette Hallberg Thygesen, the new chairperson of APM Terminals, taking over the role from Mr Skou, has been with APMM since 1994 and has held various senior positions in Spain, China, the US and Denmark for Svitzer, Maersk Tankers, Maersk Oil and Maersk Logistics/Damco.