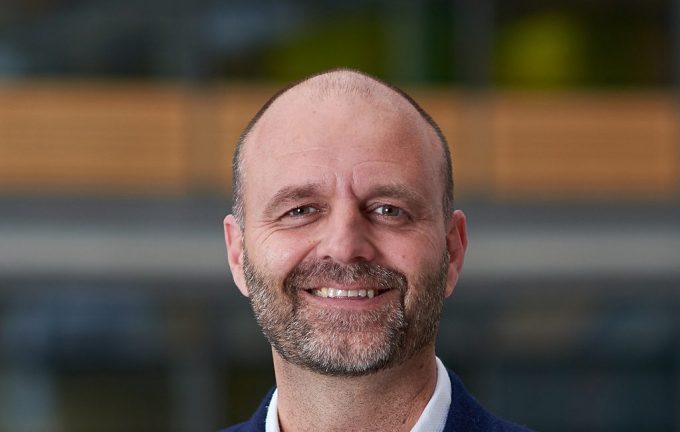 Connect Group has appointed Jon Bunting (pictured above) as its interim chief executive, in conjunction with a strategic review of its haulage operation, Tuffnells.
"The review will consider the actions and investments needed to create a sustainable recovery for Tuffnells, looking as well at the long-term prospects for the business within the group," a company statement said.
For the past two years Mr Bunting has been chief executive of Connect's other core business, Smiths News, and part of that team for more than 25 years.
Now, Mr Bunting replaces Jos Opdeweegh, who has left the Swindon-based group.
"In a challenging year, we have been resolute in pursuing a recovery plan that balanced improvements to profitability, with necessary investment and prudent capital management," said Connect Group chairman Gary Kennedy.
"The turnaround of Tuffnells remains our most pressing challenge. The strategic review of that business reflects our focus on delivering improvement and removing its impact on overall group performance.
"As we look to reinvigorate our recovery plans, we have appointed Jon Bunting as our interim group chief executive and I'm certain that his clear leadership and unwavering dedication will serve Connect Group well," he added.
In a move to further strengthen and support the leadership team, Connect Group non-executive director Michael Holt has been named executive chairman of Tuffnells, and will work with its chief executive, Peter Birks, during the strategic review.
Mr Holt was most recently chief operating officer of FedEx Express Europe and has more than 30 years of sector experience, including a successful period leading the turnaround of ANC Group.