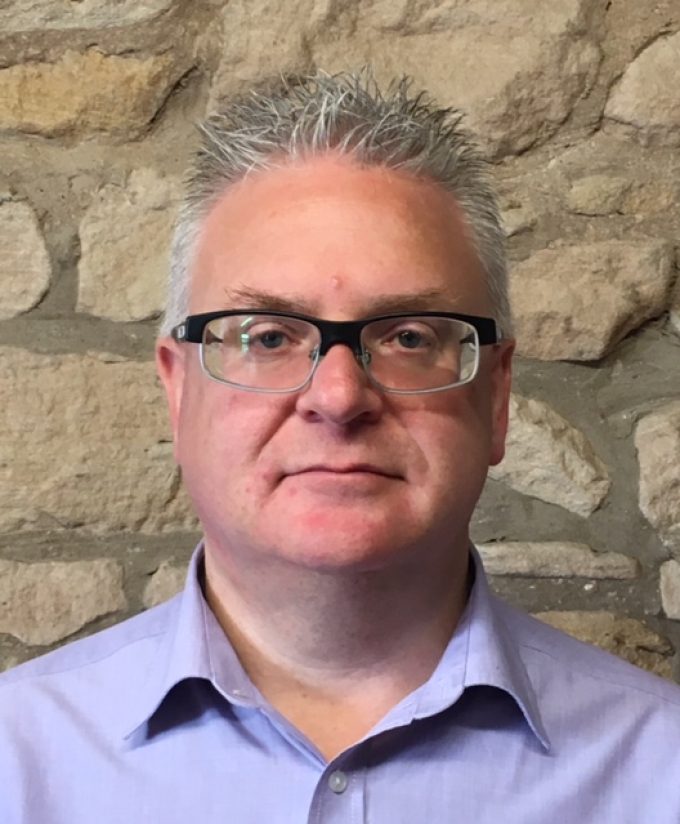 UK shipping and logistics firm John Good Group has appointed Neil Flower as its north-west manager.
Mr Flower's appointment follows the group opening a Liverpool office in December, and will see him take responsibility for liner and port agency activities for both the group and Dan Shipping & Chartering in the Port of Liverpool, Manchester Ship Canal and the wider River Mersey.
In addition to this role, Mr Flower will continue in his role as chairman of the Ship Canal Users and Ship Owners Association as well as membership of the North West Seaman's Welfare Committee.
He brings with him more than three decades' experience in the shipping sector, joining the group from the Cory Brothers Shipping Agency where he served as manager, and will take up his posting from 3 April.
John Good Group managing director Alan Platt said:" "We are delighted to have Neil on board to help develop our agency activities in the North West as part of our wider expansion plans.
"We have been steeped in liner and port agency for over 180 years and see a huge potential in this key geographic area for both John Good Shipping and also DAN Shipping & Chartering who are focusing specifically on ship's agency in the dry bulk and tanker sectors.