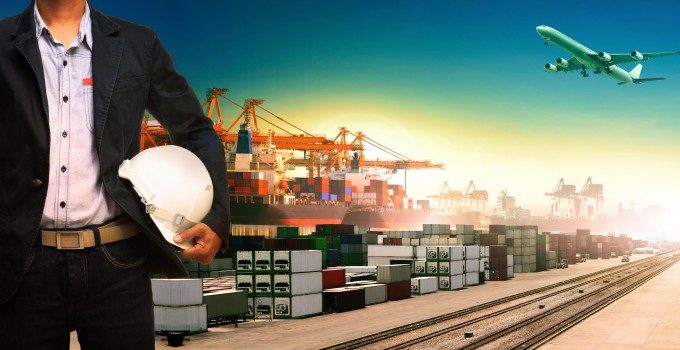 Volga Dnepr has launched a round of severe cost cuts after booking a $38m loss last year, according to reports in the Russian media. Alexei Isaikin, president, told reporters: "We have to dramatically cut costs and implement a programme of survival."
Sources in Russia claim that staff numbers at the group's subsidiary, AirBridgeCargo, are being slashed, while other staff are being relocated out of the high-cost Moscow office, after profits from Volga-Dnepr's An-124 business fell while the group simultaneously sustained losses from AirBridge's 747 business.
"The profitability of the AN-124 business declined from the previous year, while losses from the 747 operations were larger than expected," said Mr Isaikin.
He also said the company was struggling with overcapacity and that he was in discussions with Boeing to postpone the delivery of two 747-8 freighters, one of which is said to be still in Seattle, and not likely to join the fleet immediately.
The aircraft are expected to join the fleet once two of Air Cargo Germany's freighters are returned to the lessor later this year.
Mr Isaikin also noted dissatisfaction with Boeing's 747-8 freighters – in what is thought to be laying the ground to make a bid for compensation from the manufacturer – citing "ongoing difficulties" relating to the payload. Last year Tatyana Arslanova, executive president of ABC, admitted that the 747-8Fs weren't suitable for the airline's trans-polar flights as they didn't have the payload or range.
The Volga Dnepr Group has had a tough time since the Russian government scrapped plans to financially support the resumption of the An-124 programme and reneged on an agreement for an order of 20 of the aircraft. According to media reports, the Russian military refused to include western technology on the aircraft for strategic reasons, a deal-breaker for commercial airlines.
Mr Isaikin has since said he is evaluating setting up a production line independently, outside Russia, hinting that his An-124 maintenance facility at Leipzig-Halle could be used, and that Boeing and GE may be asked to supply components for the aircraft, which he estimates will receive 60 orders by 2030. He added that construction of the aircraft would begin in 2017.
The group has budgeted for a small profit of $15-$20m this year, and hopes to see a boost from its domestic express airline, Atran, a 737F operator.
What the cost-cutting means for 49%-owned Air Cargo Germany is as yet unclear. The carrier has been busy implementing a South American strategy and was planning to introduce a second frequency to its Quito – Bogota route this month. It has refocused its US strategy, reportedly the reason for ABC's initial interest in the carrier, and is now serving only Dallas and Chicago.