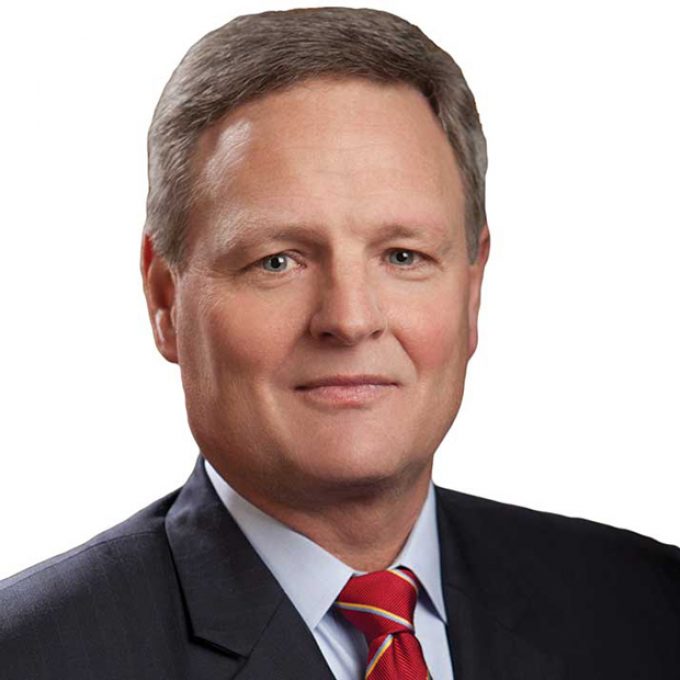 UPS has appointed Jim Barber (pictured) as chief operating officer, with some reports suggesting the move is part of a succession plan for chief executive David Abney.
Mr Barber's current role, held since 2013, of international president will be filled by Nando Cesarone.
Mr Barber began a 33-year association with the courier in 1985 as a delivery driver. He has held numerous roles, incuding helping to oversee its mid-90s expansion as president of UPS Europe.
Mr Abney said: "I look forward to his actions to achieve more growth through driven execution, and capitalising on investments in network, technology and expanded market.
"He possesses tremendous experience, knowledge and ability to generate sustained performance gains, which will draw on the deep talent within our management team."
The Wall Street Journal suggests the appointment would give Mr Barber an "inside track" to take over the delivery giant.
Mr Cesarone is also a company lifer, stretching back 27 years, during which time he has led UPS Europe to record results.  Mr Abney said Mr Cesarone brought "innovative thinking" and an "entrepreneurial" approach.
He added: "These appointments reward past performance, provide career progression and create further development opportunities for UPS leaders elsewhere in the company."