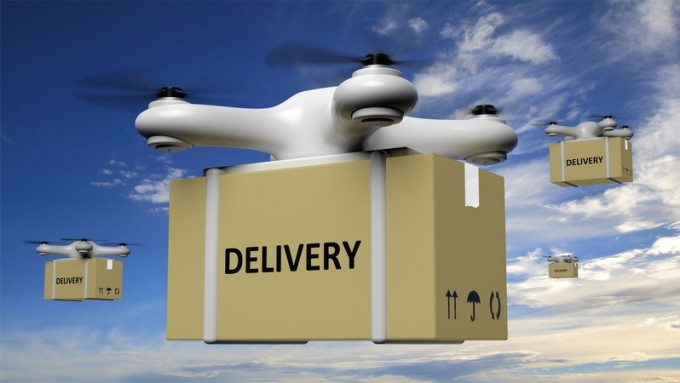 Next year will see the adoption of the first worldwide standards for operating drones.
The International Standards Organisation (IOS) unveiled the standards today, following a seven-year global collaboration with standards institutions across the world.
"These are expected to trigger rapid acceleration of growth in drones, as organisations worldwide are galvanised to adopt drones against a new background of reassurance on safety and security," it said.
"The new standards will play an essential role in guiding how drones are used safely and effectively in a framework of regulatory compliance."
The ISO Draft International Standards for Drones will be open for public consultation, with drone operators, academics, businesses and the public invited to submit comments by 21 January.
After that, final adoption of the standards is expected to be rolled out worldwide over the course of next year.
Co-founder and chief executive of manufacturer Dronamics Svilen Rangelov told The Loadstar industry-wide standards was an important step, but pointed to potential difficulties.
"Use cases for unmanned technologies can be vastly different – from crop monitoring in agriculture, to disaster relief, to inspection of wind farm blades," he said.
"Cargo, on the other hand, presents its own sets of specific challenges and opportunities for automation.
"Aviation, one of the most scrutinised and regulated industries in the world, has already solved a lot of them, so this ISO draft should be standing on the shoulders of giants."
Mr Rangelov said he would be looking at the standards and submitting feedback in due course.
In the UK, the government is reportedly working on a UK Drone Bill, expected early next year, that will create its own regulatory framework aided by the new IOS standards.
The convenor of the IOS working group responsible for developing the standards, Robert Garbett, said he was "delighted" the work had reached a point where public consultation could begin.
"My conversations with drone buyers, manufacturers, users and the wider public indicate that these standards are warmly and enthusiastically welcomed by all," he said.
"I'd encourage all those with an interest in drones to engage with the consultation process, so no stone is left unturned in our quest for the creation and adoption of best-practice drone standards."