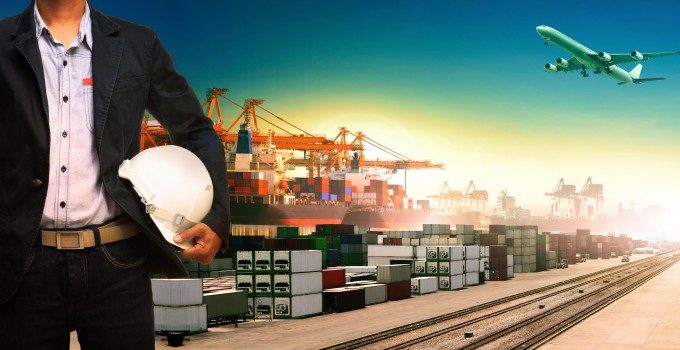 Spot rates on major trades from Asia to Europe and the US are still falling in what is traditionally a period of strengthening prices as the peak season gets underway.
The Shanghai Containerized Freight Index (SCFI) has recorded another week of spot rate erosion while carriers should be making decent profits to compensate for the forthcoming traditional periods of slack demand.
The SCFI's Asia-North Europe and Asia-Mediterranean legs declined by $181 and $208 per teu, respectively, this week, dropping to $518 per teu and $529 per teu. And, with a week to go before the impact of August GRIs hits the market, rates could possibly drop back to the unsustainable levels seen in June.
Meanwhile, transpacific and US west coast spot rates also took a hit this week, falling $105 per 40ft to $1,175, and the Asia-US east coast rates also continued to lose ground on overcapacity issues, dropping $177 to $2,635 per 40ft.
The lack of any indication that demand might pick up is a particular concern for ocean carriers currently number-crunching second-quarter figures, which are expected to be hugely disappointing for container line investors.
Indeed, London-based container broker Freight Investor Services (FIS) today asked: "Are investors calling time on carriers?"
It explained: "On current projections, not only will average freight rates for Asia-North Europe be lower than in 2014, but they could also be lower than those witnessed in 2011, landing another blow for those carriers already in financial difficulty."
FIS added that attempts by three of the four east-west alliances to withdraw capacity on the troubled Asia-North Europe trade had "not been enough to offset weak cargo demand, with utilisation rates reportedly still 80-90%".
The brokerage continued giving its warning that, "at current levels carriers are unlikely to see anything more than a partial increase when their next planned GRI comes into force from 1 August".
Transport consultant Drewry has already advised shippers to prepare for the abrupt removal of entire service strings, as container lines flirt with the threat of bankruptcy, suggesting they should "closely monitor the financial position of their carriers".
With the crisis deepening for carriers, rumours have resurfaced that APL, the container arm of Singapore-headquartered NOL, is up for sale.
Having banked $1.2bn from the sale of its logistics division, sold its headquarters in Singapore for $200m and used all its fuel savings as discounts to shippers, the majority owner of NOL, Singapore's state investment vehicle Temasek, has been reported to be preparing to sell its 65% stake in the shipping line.
APL lost $11m in the first quarter this year, when most of its peers sailed back into the black, and lost $260m overall last year.