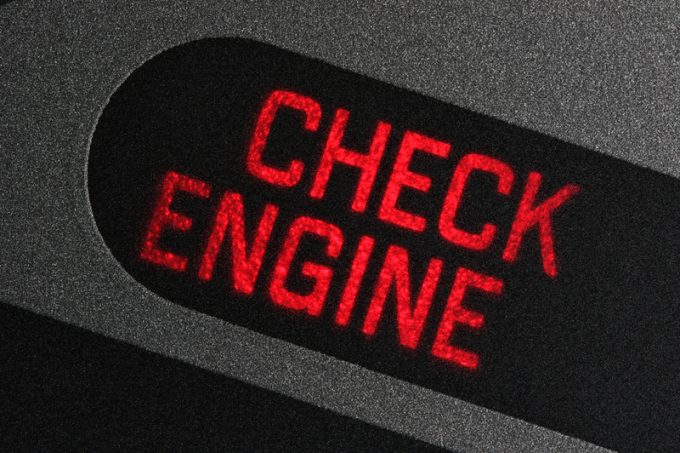 The risk of engine failure from using incompatible blends of new low-sulphur fuel is "keeping marine engineers awake at night", according to a new report.  
The report, from S&P Global Platts, Into the Storm says the main problem the industry has to address after the January 2020 IMO sulphur cap is how it will cope with "an unfamiliar set of new fuels". 
Jack Jordan, editorial lead, bunkers, at S&P Global Platts, warned: "Trouble will come when products are mixed, and some blends prove incompatible with one another. When a more aromatic 0.5% product comes into contact with a more paraffinic blend, the products are likely to separate and form sludge, blocking filters. 
"The risk of a spate of engine failures across the world in 2020 is keeping marine engineers awake at night.
"A contamination crisis in the bunker fuel industry in 2018, after a harmful off-specification product first seen in the US Gulf was exported across the global supply chain, has concentrated minds on how similar problems may arise with the new fuels." 
It follows that for the 95% of container vessels not fitted with exhaust gas cleaning systems (scrubbers), enabling ships to continue to burn heavy fuel oil (HFO) after 1 January, there will be some anxious moments as bunkering starts with LSFO (low-sulphur fuel oil) blends in the fourth quarter this year. 
Meanwhile, the lead author of the report, managing editor, freight markets, Alex Younevitch, said although there were a "surprising number of shipping industry participants who believe that getting customers to pay for increased bunker costs will be smooth sailing, the reality may prove to be more complicated". 
He warns that the "imperfect bunker cost recovery mechanisms" of the carriers "could turn this shadow on the horizon into a dangerous storm for the shipping industry". 
With just a few months to go until ships that do not have scrubbers need to begin replenishing their fuel tanks with more expensive LSFO, shippers have told The Loadstar carriers have not been consistent with their requests for low-sulphur fuel surcharges. 
"For example, we have Maersk and MSC, on the same 2M vessel, adopting totally different BAF formulas, and we know some of the ships they will be using from Asia will have scrubbers fitted, so it is a bit of a mess," one shipper source said. 
Of the major carriers, Hapag-Lloyd has been one of the most consistent in its insistence on recovery of the extra costs associated with IMO 2020, and claims to have successfully rolled out its MFR (marine fuel recovery) programme across all its regions. 
Chief executive Rolf Habben Jansen told investors last week: "There is an understanding from shippers that they must pay more." 
Mr Younevitch said: "Considering the small number of big players that handle such enormous volume of trade, one might assume that liners should be in a good position to recoup any extra bunker costs resulting from IMO 2020. However, recent volatility in fuel oil prices, brought about by shifts in the crude oil market, has unveiled some glaring flaws in the current BAF approach; flaws that could make it a dangerous tool to use for the turbulent times ahead."