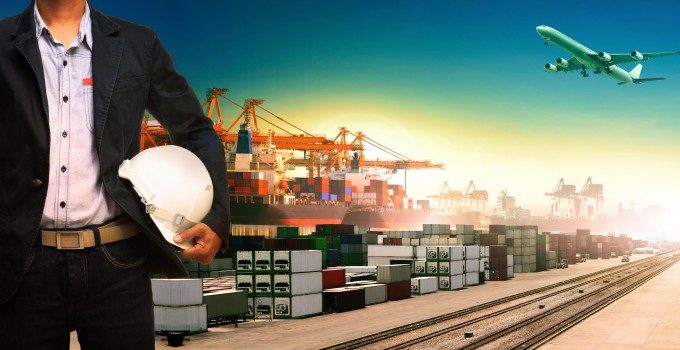 International freight forwarder IJS Global has made a series of new executive appointments as part of its ongoing global expansion plans.
Dave Minnebach has been named ocean freight director of the EMEA region, while Jean-Luc Demoulin and Michael Leentjes have been installed as branch managers of Luxembourg and Rotterdam respectively.
Mr Minnebach will also be based at the Rotterdam office, which is set to open in the next fortnight and will also serve as the headquarters of the company's ocean freight division.
He has a decade-long experience of container shipping, and previously served as a sales executive for Hapag-Lloyd.
"The container shipping industry is challenging and rapidly evolving, and the demand for highly specialized ocean freight solutions, such as shipping sensitive pharmaceuticals, is increasing," he said.
Mr Demoulin and Mr Leentjes are also seasoned veterans of the freight industry, the former having specialised in pharma logistics and the latter having worked long spells at DB Schenker and FedEx.
Mr Demoulin's appointment in Luxembourg is particularly relevant as the company is developing it into its main European air freight hub, "supported by extensive road feeder services delivered by its strategic partner Wallenborn".
IJS Global EMEA chief executive Gary Roche said, "Dave, Jean-Luc, and Michael have an important role to play in our strategic development plans and we are delighted that they have joined our expanding team."