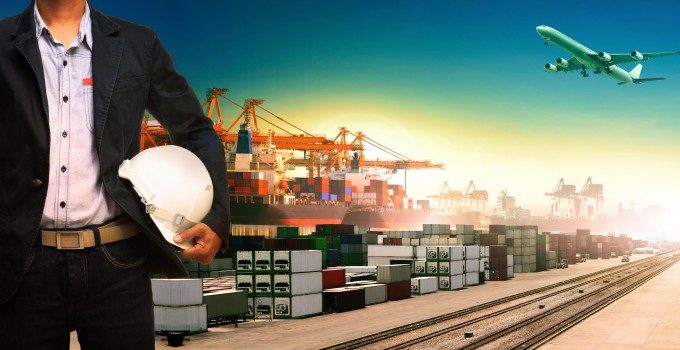 Avoiding penalties from HMRC for failed EIDR declarations is now a top priority for UK importers.
Entry in the declarant's records (EIDR) means imported goods can be released for free circulation through an entry customers make in their records. Import clearance is carried out with a supplementary import declaration to be submitted later.
Deferring customs declarations was part of a six-month moratorium aimed at softening the impact of Brexit.
However, the first delayed import declarations were due on 25 June, and imports are now at risk of incurring heavy fines.
Finding a Customs Freight Simplified Procedures (CFSP) approved  customs broker, willing to take on new EIDR clients, is essential for clearing the backlog of delayed declarations. But CFSP approval takes several months, and brokers are needed now.
With potentially millions of EIDR declarations outstanding, CFSP brokers are in short supply and many importers will be left with no option but to face up to fines from HMRC and risk long-term increases in audits and red tape.
However, help may be on hand. UK Customs Solutions is a CFSP-approved customs broker and has expanded its team to help importers avoid these severe penalties from HMRC.
Managing director, Bryn Ward said: "As proven customs experts, we can now take on more CFSP customers. Our new resources allow us to provide more companies with the security, compliance and confidence they need to trade."
But he added: "We have limited capacity though, so get in touch now to ensure your company's customs compliance are in safe hands."
UK Customs Solutions provides a full range of services for importers and exporters across the UK, and clients can benefit from having all their customs clearances processed in one place. Services cover:
Import and export clearances at all UK airports and seaports including Dover;
CFSP/delayed declaration clearances;
Transit documentation guarantee as an approved consignor;
Port health and plant health clearances;
Assistance with origin and preference documentation;
Personal effects/transfer of residence paperwork and clearance;
Import and export of vehicles.
UK Customs Solutions' experienced team is ready to provide clients with the security they need when trading. To find out more, click here.