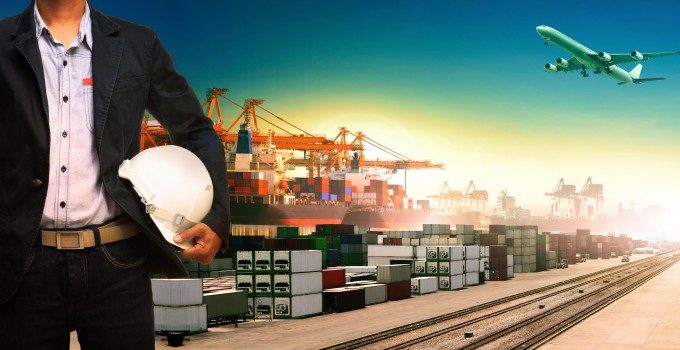 Intra-Asia trade in perishable goods is driving the global expansion of containerised reefer shipping, delegates were told at today's Cool Logistics Asia conference in Hong Kong.
"At 6% expected growth, intra-Asia reefer volumes will increase to around 1.3m teu this year," said Tsunemichi Mukai, senior vice-president, MOL Liner.
Referring to trade statistics  for containerised perishables compiled by Seabury Group, he added: "This is huge, gigantic growth and we are part of it."
Seabury's maritime director, Michel Looten, explained that only two trades had seen strong growth this year, while globally the market had been flat.
"Intra-Asia and Latin America-Asia are the only tradelanes to see substantial growth so far this year [up to May], with 6% and 11% respective increases in reefer volumes, compared with overall growth of 1.2%," said Mr Looten.
Reefer container volumes had never declined – global ocean trade in perishables had doubled since 2000 to 121m tonnes – reflecting the way in which containers had continually taken market share from the conventional reefer shipping sector.
India is also becoming an important hot-spot for seaborne perishable cargo. Seabury statistics show that India is leading reefer shipping growth in the Middle East and Indian Subcontinent region, with frozen meat the biggest contributor in terms of specific cargo category.
Indian reefer exports increased by 17,000 teu in 2014 – far more than in any other region – and while most of this growth came from trade with Asia-Pacific, India-US and India-Africa traffic grew at a faster rate, albeit from a lower starting base.
MOL's Mr Mukai calculated that, on intra-Asia trades, approximately 20,000 teu in reefer capacity was shipped every week across the continent.
"With 33% of the world's population now in Asia – that's around 2.4bn people – the middle-classes are there and they're consuming more perishable products," he said.
Growth forecasts for individual country exports show that perishable cargo originating from Vietnam, the Philippines and Thailand will grow at 10% over the next few years, creating a flood of new opportunities for carriers and other food logistics players operating in south-east Asia.
Meanwhile, China is expected to grow at a more modest 3-4%. Although growth in China has slowed and is now holding steady, it is still a massive factor in perishables trades, according to Mr Looten.
"It's pretty clear that if you want to be involved with perishables trades, and with significant volumes, you're going to have work with China – it's still the most important intra-Asia player in terms of origin and destination," he said.
Indeed, some 43% of perishables exports within intra-Asia trades originate from China, more than the volumes from the next three top exporters combined.