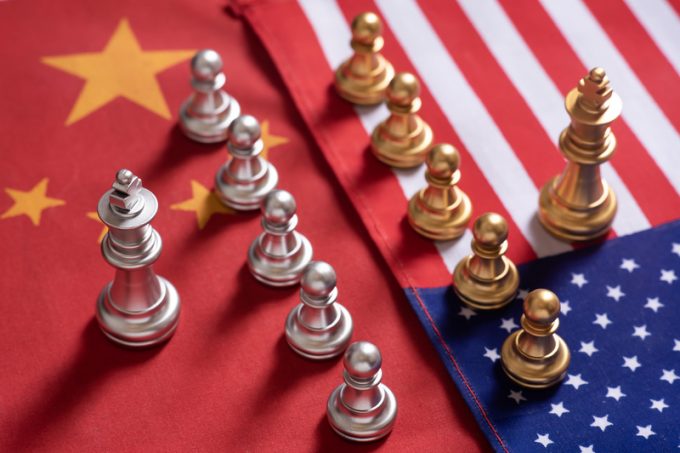 THE HEISENBERG writes:
The blame game begins.
"Some US officials just want to shift the blame", China's foreign ministry said Thursday, in response to reports that US intelligence informed the White House last week of Beijing's alleged efforts to understate coronavirus infections and fatalities.
Predictably, Beijing dispatched Hua Chunying, a spokeswoman with a flair for the dramatic, to handle the accusations.
"Actually we don't want to fall into an argument with them, but faced with such repeated moral slander, I feel compelled to take some time and clarify ...