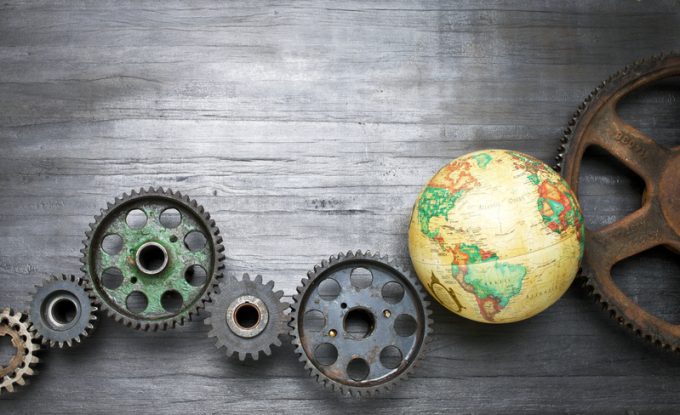 First question first: is it the end of the supply chain world as we know it?
After all, trade globalisation has served the world well – from a financial perspective – for over 30 years.
Has it run its course now, however, in what effectively is a long-term game speeding towards near-shoring and the like? 
A whole new world – in four acts
Search "when did globalisation start" on Google and you will see articles that proclaim globalisation commenced in 1492 when Columbus sailed to ...