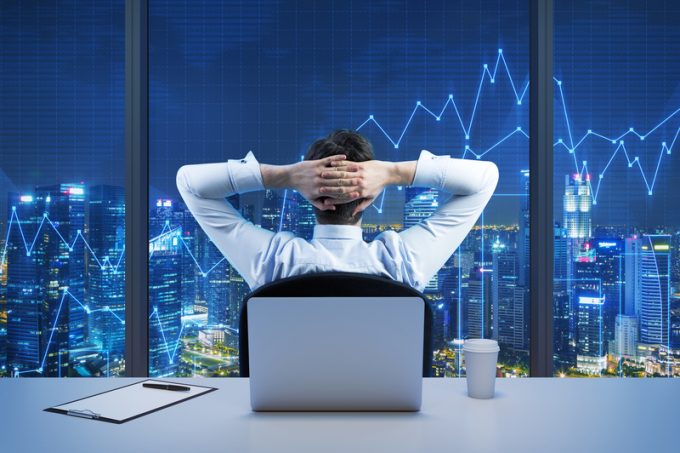 THE HEISENBERG writes:
Given the increasingly glaring disconnect between markets and the real world, I suppose it's only fitting that US equities managed to hold onto gains Wednesday despite chaos at the Capitol.
The day began with Democrats claiming victory in Georgia, where Raphael Warnock and Jon Ossoff managed to pull off what, right up through Election Day, many still believed was highly unlikely: They flipped the state, capturing both Senate seats.
By noon, the runoffs and an accompanying rally on Wall Street…
Subscribe or log ...