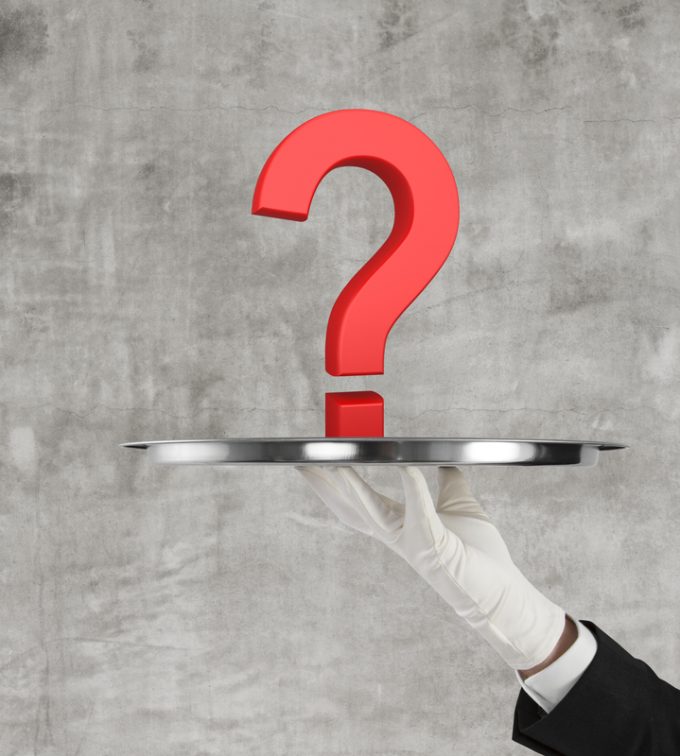 THE HEISENBERG writes:
If you took anything away from the past 24 hours in markets, it should probably be that policymakers would do well to either say less or, my preference, saying nothing at all.
Last month, in "If They'd Just Shut Up" I not-so-gently suggested that policymakers should… well, just shut up. Because they're not helping. To the extent everyday people are listening (they aren't), central banker rhetoric comes across as doublespeak, at best. At worst, it could easily be "mistaken" ...