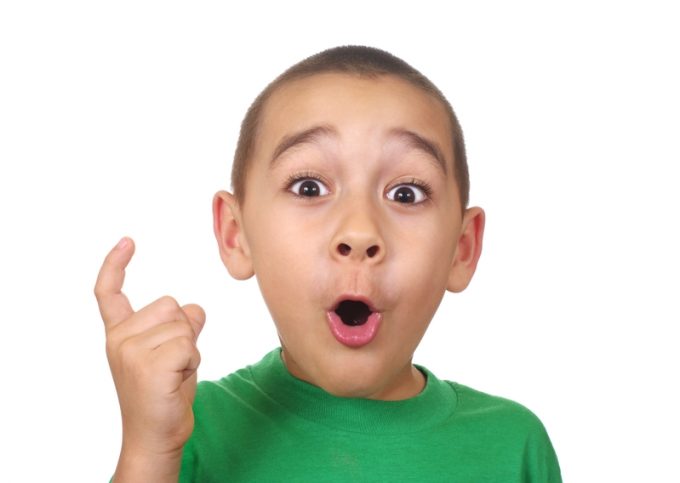 THE HEISENBERG writes:
Pfizer on Wednesday said its COVID-19 vaccine, jointly developed with BioNTech, is 95% effective according to a final analysis of clinical trial data. 
The shot protects all ages and ethnicities. So far, there have been no significant safety issues. Pfizer will apply for emergency use authorization in the US within days.
The headline readout is better than the 90% efficacy Pfizer reported last week, in an initial assessment of the data. It comes just two days after Moderna ...