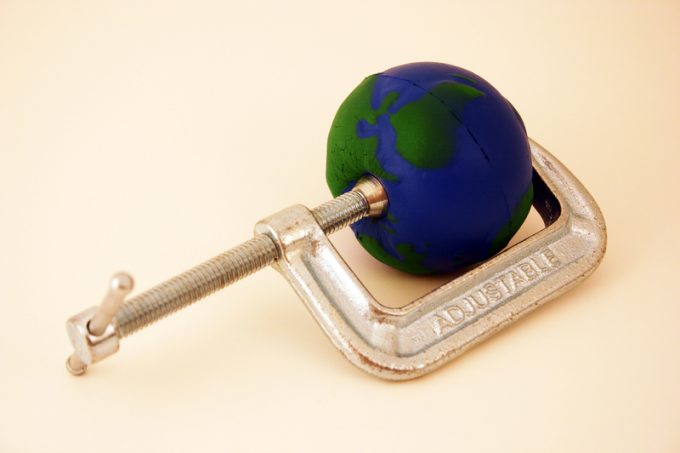 Many moons ago, yours truly edited a rival freight publication and was regularly asked by the publisher for a list of the top three stories driving web traffic.
With the entertaining exception of a saga involving French hauliers kidnapping a chicken factory manager over unpaid invoices, the list invariably featured pirates, Mærsk and freight rates.
Piracy has become a little passé, but otherwise, the stories which get this industry's attention still touch on the same old themes, perhaps with FedEx and UPS ...