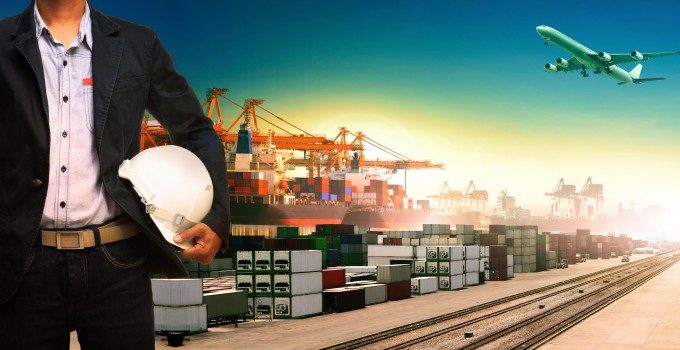 CNBC reports:
KEY POINTS 
– Moderna is said to have asked the FDA to allow it to put additional doses in its vaccine vials.
– The move is aimed at alleviating a bottleneck in Covid-19 vaccine manufacturing.
– The change would add up to five doses to the 10-dose vials.
Moderna has asked the U.S. Food and Drug Administration for permission to fill its Covid-19 vaccine vials with up to five additional doses to ease a bottleneck in manufacturing, according to a person familiar with the ...