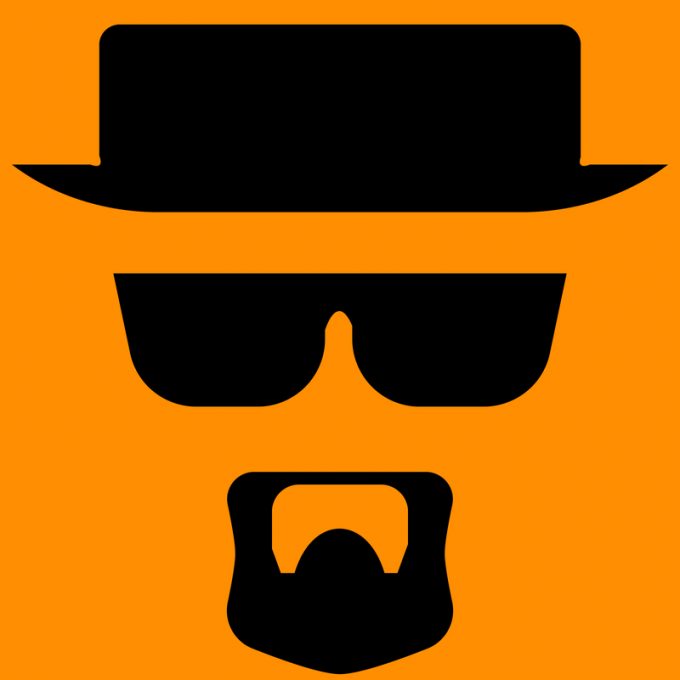 THE HEISENBERG writes:
Traders are staring down a data-heavy week ahead of Election Day in the US, as durables, consumer confidence, claims, personal income/spending, and, of course, the first read on third quarter GDP, headline a crowded docket stateside.
Obviously, Q3 GDP will show the US economy staged a dramatic rebound in the three months following the catastrophic collapse that accompanied the pandemic lockdowns. In short, the worst quarter for the world's largest economy was followed immediately by the best, as a ...