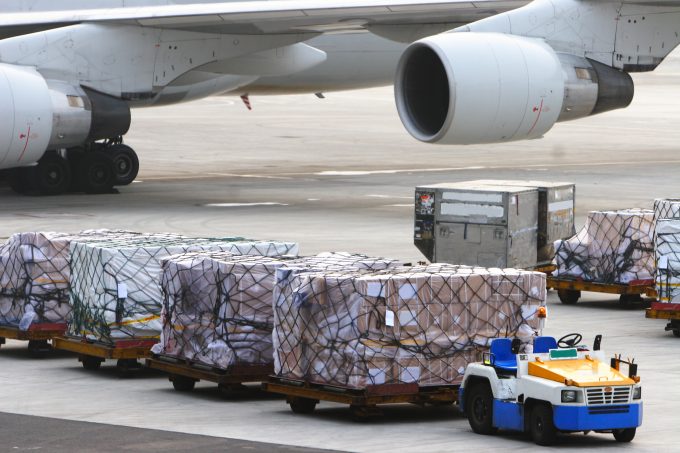 The air cargo peak was meant to end last week, if history is anything to go by.
Carriers reported last month that they thought demand and rate highs would end this week – but it appears the peak is continuing.
While not as high as in 2014 or 2013, rates currently seen in the market are better than the damp squib of last year, when prices were already falling by November, only to plunge in December.
But this year, while rates are thought to have dipped slightly ithis month, demand remains strong.
One carrier told The Loadstar: "Rates are slightly down but at excellent levels, given the fact that we are in the last week before Christmas."
Another added: "It's still very good – we are seeing strong demand for the North Atlantic, and we are running full, with 90%+ load factors from all European stations."
He noted that rates were "attracting a premium".
There are several possible reasons for the late run. IATA posited that such a weak year in demand terms led to some complacency from shippers, who then suddenly needed to air freight goods. And while the Hanjin effect has boosted some Asia carriers – with Korean Air the most likely beneficiary – customer concerns over the stability of the sea freight market could also have triggered more volumes by air.
But it is likely that late ordering from e-commerce customers and significant growth in the cross-border e-commerce sector has given air freight a longer run than in previous years.
Better still, the new year is looking good – for two reasons. The first is that coffers will be nicely topped up from a relatively healthy last quarter. And the second is that January itself is also looking sound.
Historically, rates tend to sink 8-10% from December to January, but there are some indications that this may not be the case this peak-end. One carrier said: "It is looking promising for 2017."
This could be because of a relatively early Chinese new year holiday, which falls on 28 January, when the factories will shut and goods will be distributed early.
But for what has been a tough year, full of surprises, strikes and struggling rates,  it's been a surprisingly fine end for air freight.