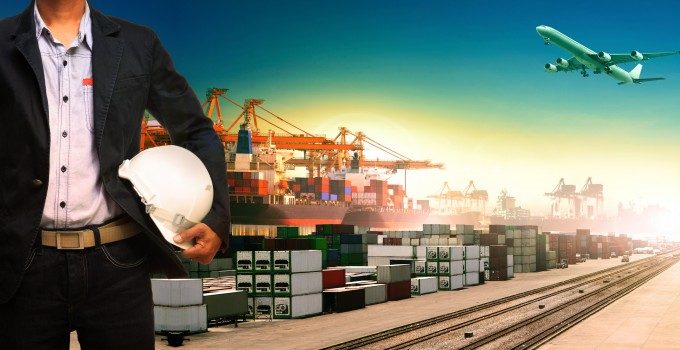 Details of Hapag-Lloyd's slot charter agreement with the 2M partners Maersk and MSC have been revealed by the German carrier today.
Hapag-Lloyd is to buy slots on three 2M Asia-North Europe services, which will bring access to direct calls from Asia to the largest Scandinavian and Baltic hubs, as well as see it return to Felixstowe.
The German line is a lead member of THE Alliance, which published its 2020 east-west schedule around two weeks ago and confirmed that the grouping will run five Asia-North Europe services, FE1-FE5.
Hapag-Lloyd has termed its 2M slot charter services the FE6, FE7 and FE8.
Four of the five Asia-North Europe services offered by THE Alliance have UK calls – three at Southampton and one at London Gateway – while the FE6, which is known to 2M customers as the AE2/Swan service, offers direct calls from north China to the north European ports of Antwerp, Rotterdam and Felixstowe.
As the 2M carriers do not currently call at Southampton, the slot charter deal effectively means that Hapag-Lloyd has the greatest coverage of UK ports for Asian exports – although the 2M's AE7/Condor string does call at London Gateway.
The FE7 service will take slots on the 2M's AE5/Albatross service, which features direct calls at Denmark's Aarhus and Sweden's Gothenburg, as well as a relay call for African cargo at Tangier.
Meanwhile, the FE8 service will take slots on the 2M's AE10/Silk service, which calls at Poland's deepsea hub of Gdansk as well as an export call from Kwangyang and a relay call at Algeciras.
The range of the slot-charter deal between the carriers was correctly predicted by Alphaliner a fortnight ago.
"The agreement with the 2M carriers enables Hapag-Lloyd to offer an even higher frequency to some destinations or to offer a direct service between ports either not served by ships of THE Alliance or not directly paired," it said.