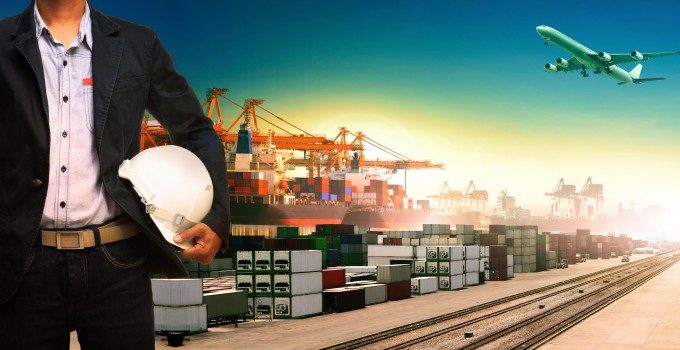 Presence in West Africa expanded / Investments in growing markets
On February 1, 2018, Hapag-Lloyd moved into its own new office in Tema, the most important port city in Ghana. Effective immediately, the company will be represented at the local level by its own customer service staff.
"Africa is strongly developing just now. To benefit from this growth, it's important for us to strengthen our presence in Ghana with our own office – and to get even closer to our local customers," said Lars Christiansen, Senior Managing Director of Hapag-Lloyd's Region Middle East. "On top of that, with our new East Africa Service, we have entered a new trade with which we will connect Africa even closer to our global network."
West Africa has recorded significant growth in the last two years, with gross domestic product (GDP) rising by six percent on average. Hapag-Lloyd has invested in the region and established a fast connection to Europe via two services: the West Africa Express (WAX, Hamburg – Casablanca – Tangier – Dakar – Tema – Abidjan – Tangier – Antwerp – Hamburg) and the Mediterranean West Africa Express (MWX, Tangier – Algeciras – Cotonou – Lagos (Apapa & Tincan) – Tema – Tangier). Both services started in the end of 2017.
Tema is a port of call of both services, and it will become even more important once a major port-expansion project is completed in mid-2019, thereby boosting capacity from one million to three million TEU.
Steen Morch Petersen, Managing Director Ghana, is heading the new office with 26 staff members. He previously worked for OMA Group, a shipping agency specialized in West Africa. He will be supported by Pregasan Pather who has moved from Hapag-Lloyd´s Durban office to Ghana as Cluster Operations Director.
Among Ghana's most important export goods are cocoa, timber products and cashew nuts.