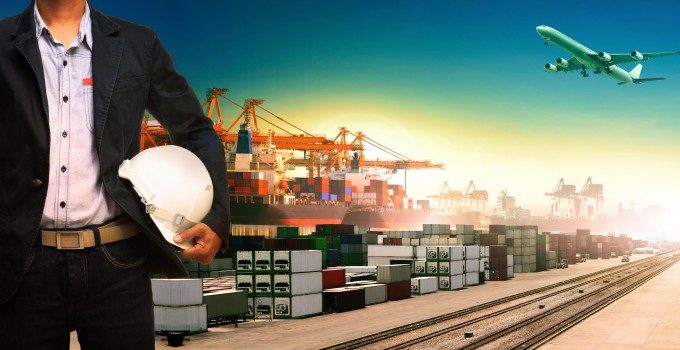 Hamburg Süd has achieved its environmental goal of reducing the CO2e emissions of its fleet by 26 percent by the year 2020, compared to 2009, well ahead of schedule. This is due to a number of measures. These include investments in the energy efficiency of the shipping company's own ships, the expansion of the average ship size within the newbuilding programme, the chartering of energy-efficient ships and the further optimisation of vessel deployment. All in all, these activities together have led to a significantly more positive effect on CO2e emissions reduction than originally forecasted.
The newly formulated CO2e goal specifies a reduction of emissions by 45 percent between 2009 and 2020 and encompasses the shipping company's own and chartered container ships per unit of transport performance (TEUxkm).
The CO2e unit of measurement, carbon dioxide equivalent, not only considers carbon dioxide but also other emissions produced during the combustion process (e.g. methane gas) in terms of their impact on the climate.