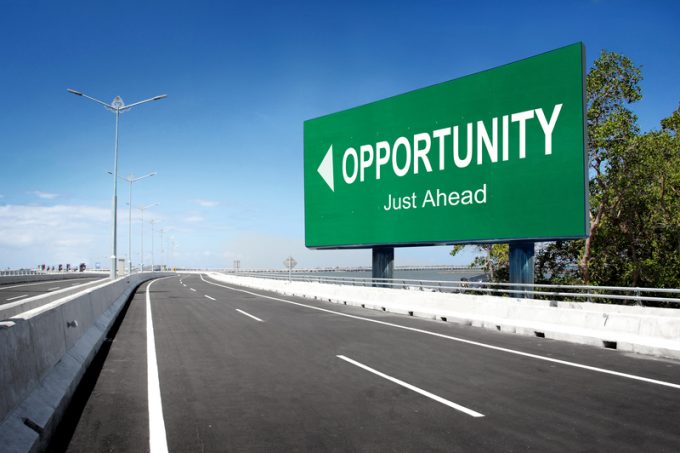 Germany's Hellmann Worldwide Logistics announced today that it "is opening its first Direct Load branch in France, located in Rennes. The company is thus continuing its growth path in the French market and is expanding its product portfolio to better serve the group's customers."
Now you may want to read this from mid-2020: "Geodis partners commercially with Hellmann, expanding its operations within France-Germany axis".
Hellmann said it opened the first fully owned French branch near Paris in September 2019, following a thirty-year ...