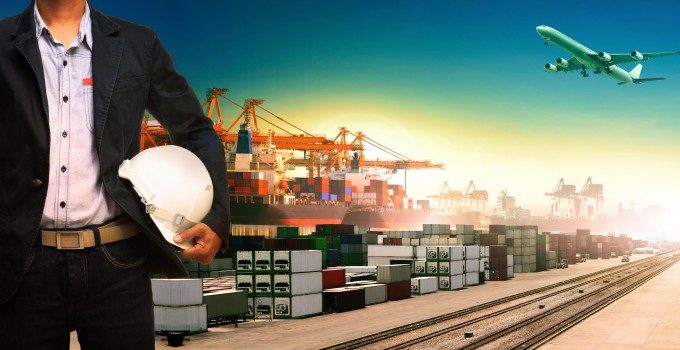 The new Qantas Freight-Emirates SkyCargo partnership will offer an "excellent" service and drastically enlarged network to customers, as the carriers' longhaul routes are combined with regional subsidiaries.
In an exclusive joint interview with The Loadstar at the World Cargo Symposium in Doha, Lisa Brock, head of Qantas Freight, and Ram Menen, head of Emirates SkyCargo, outlined their vision for the new partnership between the two carriers.
From the end of this month the carriers will begin to combine their networks, giving them 233 destinations across six continents.
Describing a deal that both said worked because there was a "lot of chemistry", Mr Menen also pointed to cost savings and efficiencies, and added that new benefits would be likely to evolve as time went on.
"This is our biggest commercial agreement," said Ms Brock. "Our acquisition of Australia Air Express gives us control of the domestic market, while Jetstar is strong in Asia-Pacific." Jetstar, the low cost subsidiary of Qantas, has been expanding fast and is taking delivery of 14 787s next year.
"It's all about creating a larger network," said Mr Menen. "It's a very exciting deal – it's a commercial plus-plus for us. Eventually we will look at a combined product range, but we are taking baby steps for now."
The two airlines have the same handler in some destinations, and would look at where it made sense to combine handling operations elsewhere, said Ms Brock. No agreements with other airlines will be affected, although Qantas has restructured its cooperation with IAG, which is now at a "commercial arms-length basis".
The deal – which is still subject to final regulatory approval – will last for five years.