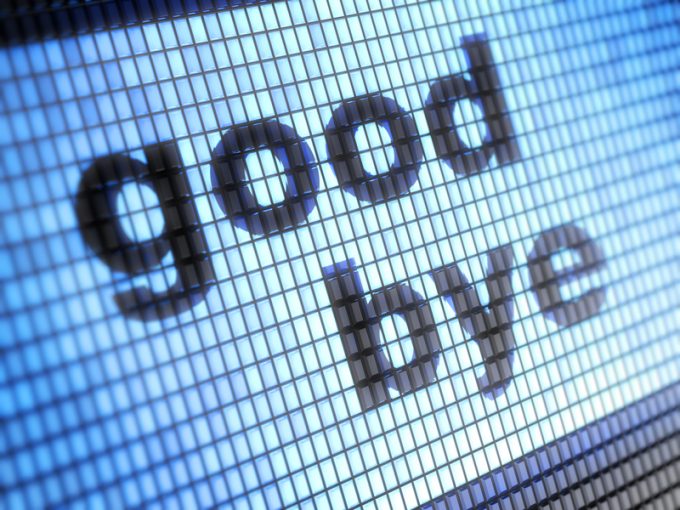 GRIDPOINT CONSULTING's Robert Boyle writes:
Since IAG was formed nine years ago, the group's CEO Willie Walsh has been able to present a string of strong results, with profits rising steadily.
The pandemic-hit first half results for 2020 were not the figures he would have wished to be presenting as his last, ahead of his delayed retirement on the 8th of September.
However, he sounded in good spirits on the analyst call. I am sure he is looking forward to ...