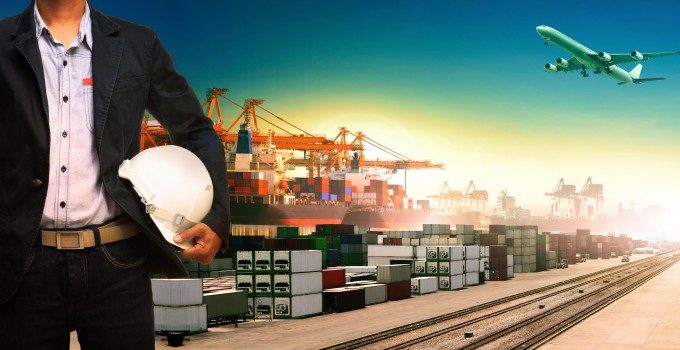 The latest edition of Global Port Tracker predicts that all north European container ports will be "in positive territory" in 2014, punching through the 40 million teu threshold – excluding empties and transhipment.
But the report, published by Hackett Associates in collaboration with the Bremen-based Institute of Shipping Economics and Logistics [ISL], adds that double-digit growth, like that enjoyed in 2007 and 2008 when terminals were operating close to capacity, will remain a distant memory.
The founder of Hackett Associates, Ben Hackett, said he expected the cumulative growth at north European ports this year to accelerate by 3.9% for imports and 3.4% for exports, compared with 2013, but cautioned that the "demand side of the equation was firmly in the hands of the consumer", given the lingering malaise of 12% unemployment across the Eurozone.
Moreover, the authors of the report expect handling growth to be at a different pace across the six major container ports monitored: Le Havre, Zeebrugge, Antwerp, Rotterdam, Bremen/Bremerhaven and Hamburg.
Sonke Maatsch, of ISL, said the big surprise in 2013 had been the 7.9% year-on-year growth achieved by Le Havre, after Global Port Tracker had expected stagnant volumes.
However ISL does not expect the shift of traffic to the French port to continue, and thus forecasts just a further 0.6% increase in throughput this year.
Elsewhere, with the opening of Rotterdam's World Gateway facility stemmed for the middle of the year, the Dutch port is expected to recover some of the business lost to rivals last year and ensure that Europe's biggest container port records a modest 0.7% improvement over 2013 when it suffered a 2.1% decline in containers processed.
Indeed, without the input of the new facility at Rotterdam the port would struggle to record any expansion, according to Global Port Tracker, whereas neighbouring Antwerp's box growth is forecast to soar by 7.1% in 2014, compared with the previous year.
Meanwhile, Hamburg, which saw a higher-than-predicted 4.4% growth in its container trade in 2013, is expected to post a more modest year-on-year 3.3% improvement.
Overall, the fundamentals mean Ben Hackett remains "cautiously optimistic" for 2014, which is good news for the budgets of the main container ports of north Europe.
In any other year, Global Port Tracker's report would be excellent news for ocean carriers, but with a bulging order book and a flood of newbuild ultra-large containerships expected to be deployed into the main Asia-Europe tradelane this year, the container lines require higher levels of demand to avoid further freight rate bloodbaths.