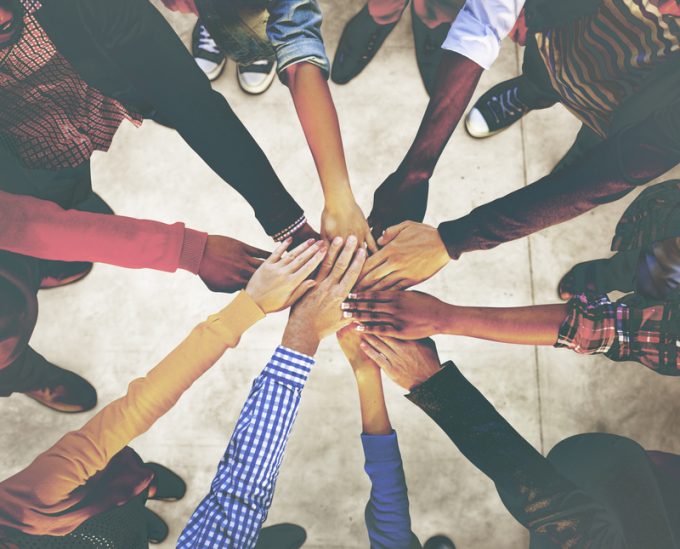 Corporate gender diversity is not about CSR programmes, it's about business, delegates heard yesterday at the first event aiming to highlight and encourage more women in air cargo.
Just 13% of senior leaders are female, but research shows they make better leaders when scored across a variety of categories, pointed out Henrik Kofod-Hansen, co-founder of Novosensus.
Mr Kofod-Hansen, who said he never had a female boss in a 28-year logistics career, said businesses that failed to boost diversity would miss out.
"We need to change the narrative," he said. "This is not about corporate social responsibility, this is about business."
But he added, women needed to take control of their future as much as businesses did.
"Take full ownership – don't wait for your company to do it."
Saskia van Pelt, of Yusen Logistics, agreed, adding that women needed to understand their own responsibility in moving up the chain. Others pointed out that men's confidence and self-worth tended to be higher, while women need to know that they don't have to be perfect to apply for a promotion.
The new focus on increasing women's participation in the air cargo industry is driven by Women in Aviation and Logistics, a new initiative advocating for, and supporting, change.
This month, on International Women's Day, it launched a pledge, which both individuals and companies can sign. One of the group's main aims is to increase women's visibility at industry events to ensure a better representation, both on speaker panels and among delegates.
While major event organisers Tiaca and Iata were present at the 70-delegate webinar, no other event organisers were, in what was a disappointing showing from the conference industry.
In fact, on the very same day, event organisers were promoting an air freight conference on vaccines, with one woman speaker out of 16. The new group aims to offer event organisers lists of expert women speakers, so there are no longer event promotions like this one.