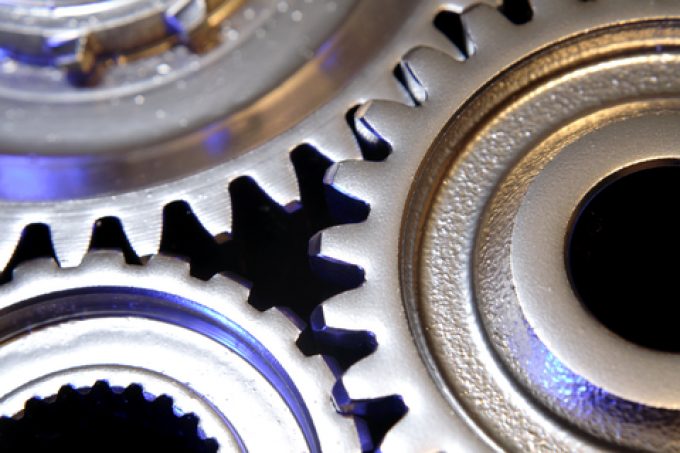 Insistent talk in our circles that France's Geodis, the 3PL arm of state-owned rail company SNCF, could soon move the M&A needle in transport and logistics, must now be contextualised.
And SNCF's annual numbers out recently – only quickly flagged here last week: 'Geodis to CMA CGM – here's the thing' – do just that, providing some worthy financial insight into French matters.
SNCF, the French equivalent of Deutsche Bahn, the German owner of on-the-market DB Schenker, remains swamped in debt, but ...