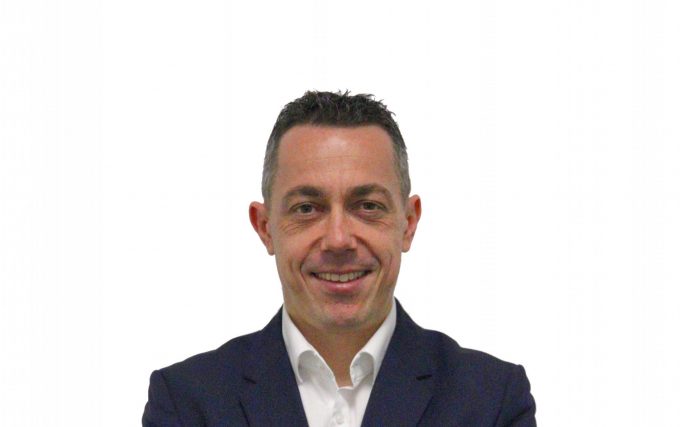 GEFCO UK has announced the appointment of industry veteran Cédric Chacon as its new managing director.
Mr Chacon has spent the past 20 years in contract logistics services within the GEFCO group in various operational roles in the overland division across facilities in Dijon, Marseille and Lyon.
In 2010, he joined the UK team to focus primarily on the overland network, before taking on responsibility for the warehousing and reusable packaging business units in 2015.
In his new role, he will add responsibility for the UK's Air & Sea division and drive greater integration between the two businesses.
"I'm immensely proud to be stepping into this role and continuing the great work of my predecessor. This year will see us build a truly integrated logistics service offering between Air & Sea and the core UK business, and develop our range of added-value services across our network," he said.
"Brexit, new mobility and electrification will have a significant impact on our product offering over the covering months and years and we are well-placed to capture a major part of these markets.
"GEFCO's people are its greatest asset and it is only through their efforts that we can continue to fulfil our ambitious growth plans," he added.
Pierre-Jean Lorrain, executive vice president of GEFCO EUROMED and CEBAME regions, said: "Cédric has shown his passion for many years now and has developed as a leader while working alongside the commercial teams to grow our business."