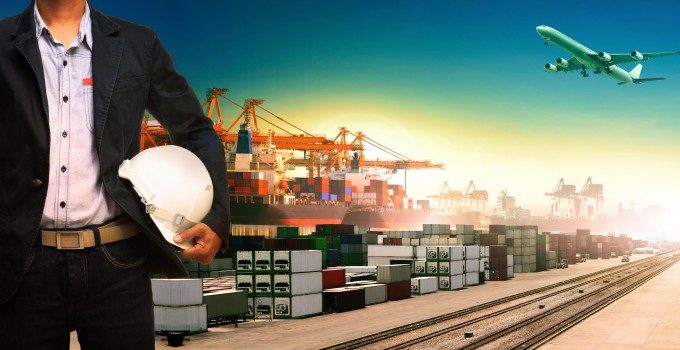 London's Gatwick Airport has issued a furious response to last month's Airports Commission report on the future of UK aviation, claiming that the passenger and cargo proposition from its site, 45km south of the capital, is superior to that of Heathrow.
The commission, chaired by economist Sir Howard Davies, concluded that a third, north-west runway at Heathrow would "deliver more substantial economic and strategic benefits than any of the other shortlisted options, strengthening connectivity for passengers and freight users and boosting the productivity of the UK economy".
The other two schemes considered by the commission, set up by the UK government in 2012, were an extenson to Heathrow's existing northern runway and a second runway at Gatwick.
In a hard-hitting 52-page document published this week, Gatwick complains of "fundamental errors" in the Davies findings.
Its own report, A Second Runway for Gatwick: Airports Commission Final Report – Areas of Concern, refutes Davies's claim that an expanded Gatwick would focus on short-haul routes while Heathrow would use additional capacity to encourage new long-haul connections.
Both airports recognise that long-haul services are key to acommodating freight demand. The Gatwick report says: "The commission has placed a great deal of importance on the forecast freight volumes of the three schemes. Will Heathrow provide greater benefits for freight operators?
"We note that the overall level of demand at the UK level is broadly the same for all schemes, which suggests that bellyhold capacity available for freight would, like passenger capacity, be more equitably distributed throughout the nations and regions of the UK with Gatwick R[unway]2."
It adds: "When US carriers were excluded from Heathrow by Bermuda 2 and Gatwick had a sizeable US business, freight levels at Gatwick were comparable to those at Heathrow at the time." Bermuda 2 was the bilateral air transport agreement signed by the US and UK governments in 1977, superseded by a US-EU open skies deal in 2008.
The Davies report, backed by organisations including the Confederation of British Industry and the Chartered Institute of Logistics and Transport, acknowledges that aviation "helps secure the position of UK-based manufacturers in complex global supply chains". It notes that Heathrow dominates the UK air freight market, handling around 75% of the £140bn worth of the goods carried through UK airports in 2014.
"By 2030, advanced manufacturing industries such as pharmaceuticals or chemicals, whose components and products are predominately moved by air, are expected to be among the top five UK export markets by their share of value," the commission concluded.
Gatwick claims that with a second runway it could again grow to match Heathrow in air freight terms, providing additional capacity and "a sizeable long-haul component – a situation which more realistic traffic forecasts would demonstrate".
If the government follows the Davies recommendation, Gatwick says it will take the issue to judicial review. CEO Stewart Wingate insists Heathrow could not deliver a third runway in his lifetime (he is 43) and claims Gatwick is "very much still in the race".