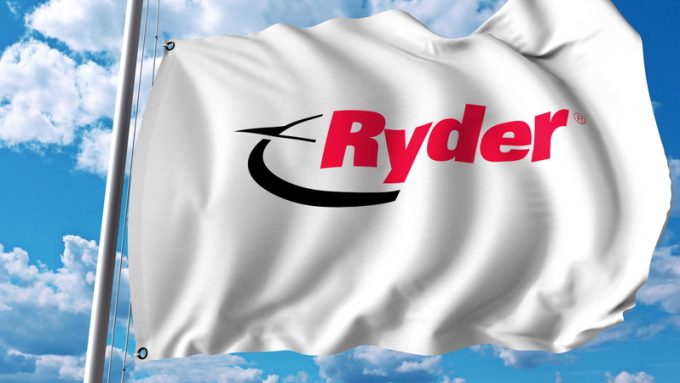 FREIGHTWAVES reports:
Ryder System Inc. is set to lay off hundreds of employees after losing work at an Applied Materials semiconductor plant in Austin, Texas, according to a recent notice sent to state officials.
The logistics and transportation provider said it will cut 801 jobs by March 31 and expects its operations at the plant will be closed permanently.
The job cuts are "due to a customer's changing business needs," Anne M. Hendricks, a spokeswoman for Ryder, told FreightWaves.
"Ryder will no longer operate ...