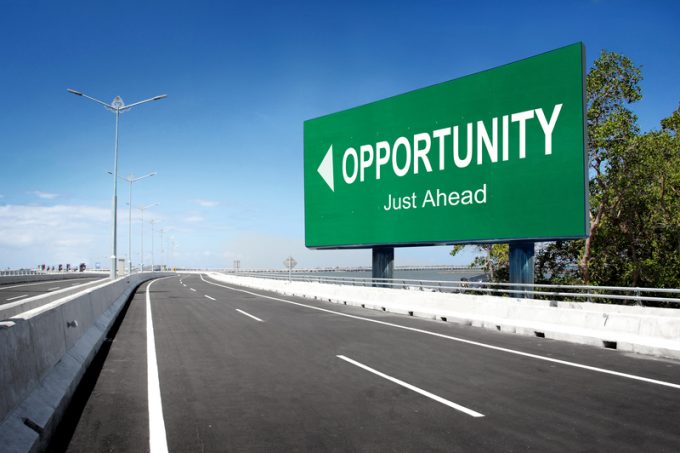 FREIGHTWAVES reports:
In a major step toward commercializing autonomous trucking, a Knight-Swift Transportation driver will operate a Class 8 Kenworth T680 tractor embedded with Embark Trucks' autonomous software under its own authority.
The handoff accomplishes one of Embark's 2022 milestones, first discussed in February.
Until now, high-autonomy autonomous vehicle developers owned and operated Level 4 trucks used in testing. Specially trained safety drivers, usually longtime drivers with millions of miles of experience, made sure the trucks performed as intended. Embark started in 2018 with ...