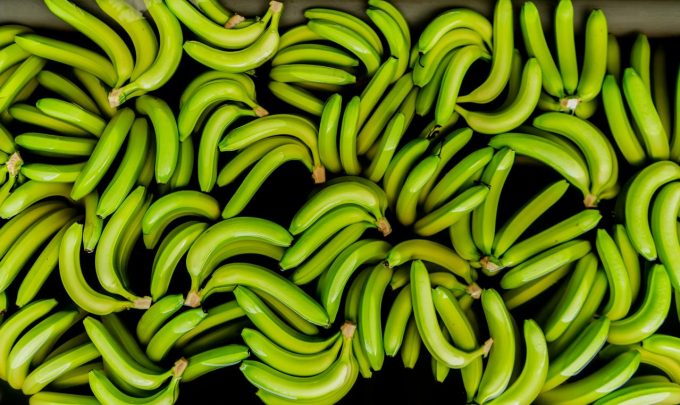 FREIGHTWAVES reports:
Ultrafast grocery delivery startups were once seen as part of the future of last-mile delivery, with several earning valuations over $1 billion just months after launching. 
Instead, though, the space has been marred by layoffs, cash burns and total shutdowns as rapid delivery firms struggle to work out the unit economics of 15-minute delivery.
But could a merger between two of the young industry's leaders improve its prospects?
That's the hope for Istanbul-based Getir and Berlin-based Gorillas, which according to a report this week from Sifted are set to announce ...