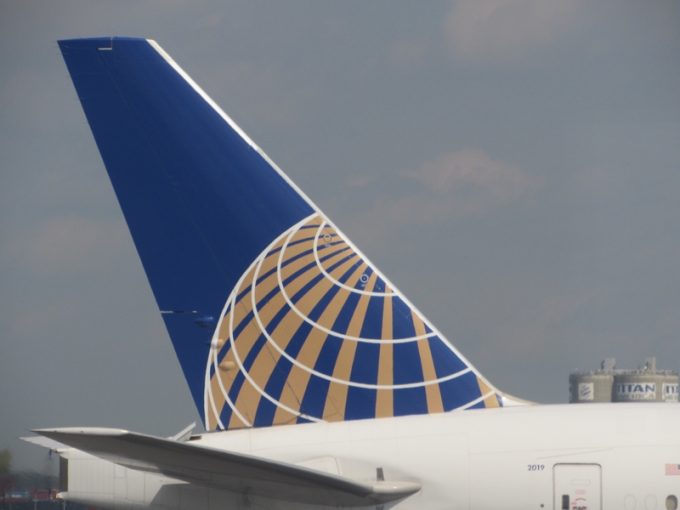 FREIGHTWAVES reports:
United Airlines (NASDAQ: UAL) impressed a year ago when cargo sales jumped 36% during the early stages of the COVID pandemic. That was merely a warmup for the 2021 second quarter when the passenger carrier more than doubled cargo revenue to $606 million from the 2019 benchmark period.
For the first half of 2021, United Cargo pulled in $1.1 billion, an 89% increase from two years ago, according to financial results released after the market closed on Tuesday.
The 105% cargo growth helped ...