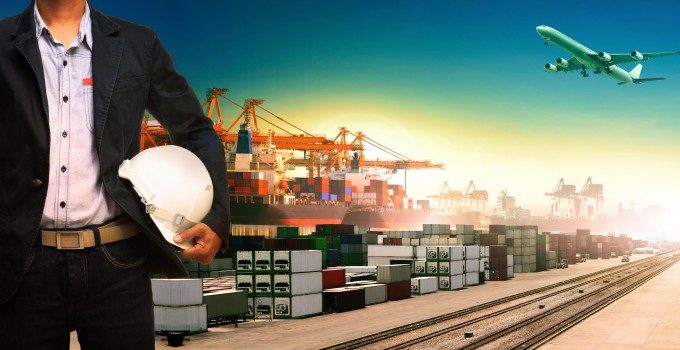 The impact on air freight from the west coast port congestion is beginning to ease off, although forwarders are reporting that capacity remains tight between Asia Pacific and the US.
The ports of Los Angeles and Long Beach broke container volume records in March – the latter saw volumes rise 32%, while Los Angeles enjoyed a 17.3% rise as they work through the backlog of cargo.
But a senior European air freight forwarder told The Loadstar that air cargo was still benefiting from the continued congestion.
"There is still a four to six-week backlog and we are still seeing an effect on the supply chain from Asia Pacific," he said.
"We are still finding some capacity constraints on flights to New  York, Chicago, Dallas and also Miami, to a certain extent. Some of our Asian offices are using Europe as a transit hub for flights into the US."
Cathay Pacific yesterday announced its figures for March, which, while strong on the transpacific, showed a return to more normal volumes, something it attributed to weakness in Europe. Combined with sister airline Dragonair, the Hong Kong carrier saw revenue tonne km rise 2.4% on a 1.5% increase in volumes.
"Air freight demand was generally robust throughout March, helped by the month-end and quarter-end production rush out of the key manufacturing cities in Mainland China," said Mark Sutch, Cathay's general manager cargo sales & marketing.
"Once again the main focus of our business was on the transpacific lanes, with traffic into and out of North America spurred by the continuing congestion in sea ports on the west coast of the US. Demand to Europe remained below expectations, with business affected by the ongoing economic woes and the depreciation of the euro."
The west coast port backlog is expected to be cleared by mid-May, according to market sources.
Port of Los Angeles executive director Gene Seroka said: "March container volumes were robust as our terminals worked aggressively to clear the backlog of vessels. The number of ships waiting at anchor has reduced significantly, labour levels are strong and our container terminals are extremely active. We continue to work on a series of initiatives to improve efficiencies throughout the supply chain."
In a statement, Port of Long Beach noted it was also trying to solve its congestion problems.
"March numbers increased after terminal operators and dockworkers agreed to a tentative contract settlement at the end of February. At the same time, a new system to pool the chassis truckers use to haul cargo was launched to ease equipment shortages.
"Activity ramped up as the terminals and labour force significantly cleared the backlog of cargo that had built up over several months of congestion."