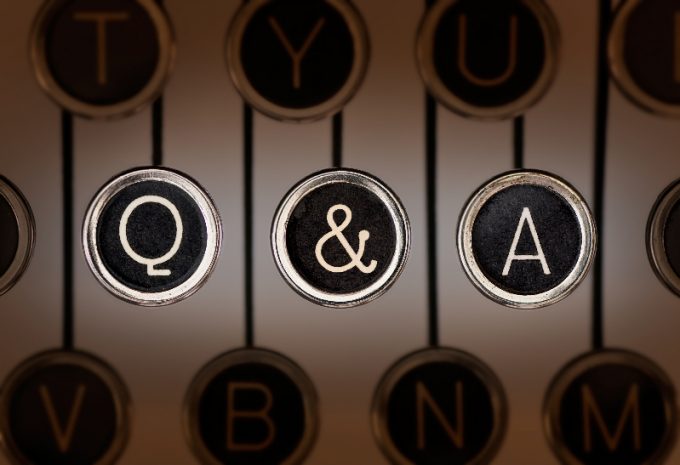 Not every real-time visibility provider sees acquisitions as the purest path to growth, despite what the consultants say. And customer 'experience' is no substitute for customer solutions, according to one. 
Chicago-based FourKites, founded in 2014, is one of the largest suppliers of real-time visibility to shippers; an issue that has become increasingly urgent for shippers, dismayed and confused at the current state of the logistics market. 
The 'real-time' visibility market is a competitive one. According to the Gartner Magic Quadrant, FourKites and ...