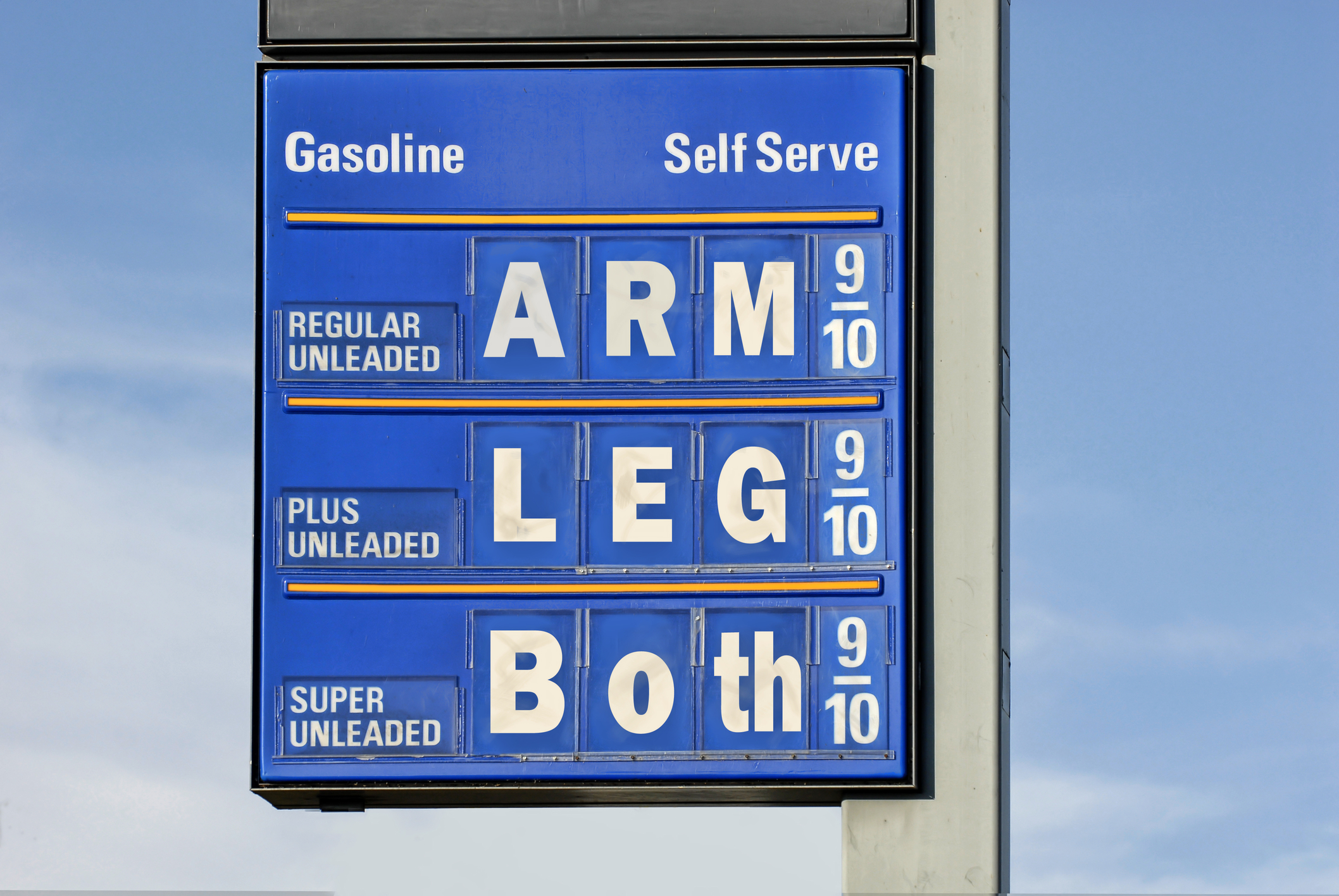 Forwarders are registering their dismay that some airlines are returning to fuel surcharges.
They say the move is widely perceived as an effort to push up rates.
Emirates, which had led the charge to all-in pricing two years ago, turned trailblazer again with its decision to bring back a surcharge to account for fluctuations in fuel costs.
The Middle Eastern carrier implemented its new pricing structure late last month, declaring that the all-in price set-up had not been dynamic or flexible enough to adapt to changing conditions in a volatile market, and that it needed to reflect the impact of fuel price fluctuation on its operation.
Since then, several other carriers have moved towards a fuel surcharge, forwarders report.
According to one, AirBridgeCargo has refrained from implementing a surcharge, but notified its clientele that the rise of the oil price above the $55 a barrel threshold would trigger a fuel surcharge of unspecified value.
Rich Zablocki, vice-president global product development, North America at CEVA Logistics, said: "The Chinese carriers jumped back in in March, and Cathay added a small surcharge on the first of April."
Etihad notified its clients that from 1 May it would introduce a "simplified rates structure with a single surcharge set at €0.60 per kg of chargeable weight to replace fuel, security and peak surcharges".
This return to fuel surcharges has been met with criticism
Ingo-Alexander Rahn, head of air freight at DHL Global Forwarding, said: "It is a step into a direction which we considered as history. We would like to openly advocate market-driven pricing based on demand and capacity, instead of putting in separate revenue generators to secure a minimum income per kg."
Airlines argue that the return to fuel surcharges makes pricing more accurate and transparent, but forwarders dismiss this. Lucas Kuehner, head of air freight at Panalpina, said the past two years have shown that fuel surcharges bear no correlation to fuel prices.
And Mr Rahn added: "Not least, because the basis of the surcharge is not clear [for legal reasons, carriers do not publish the indexes the surcharges are based on], it makes it a hard sell for forwarding companies to pass this on to the customers."
Mr Zablocki also views the shift as a means to lift rates: "When they predicted we could see oil at $70 a barrel, we expected an exodus from all-in pricing would be likely," he said.
"I think the oil price will have to get to where it was in April 2015. At that point we will see people get concerned," he added.
This year fuel prices have climbed twice, only to drop again, he said. "I think the airlines panicked a bit."
North American carriers have not made any moves toward fuel surcharges, according to forwarders.
Air Canada, one of the first to embrace all-in pricing two years ago, has no intention of reversing this, confirmed Vito Cerone, director of marketing and sales, Americas.
"For us all-in won't be a temporary thing. It was to simplify everything for ourselves and our customers. When costs increase we need to address our rates.
"We track fuel, and when time warrants an increase or a decrease, we will do that, but not through surcharges, more through rates."
DHL GF is fully in favour of all-inclusive rates, said Mr Rahn.
"With all-in pricing comes simplicity, and therefore all-in rates are by definition easier to handle, process and maintain. It enhances invoicing accuracy and reduces the number of billing discrepancies. The clients applauded this as well."
Mr Zablocki reported that CEVA customers welcomed the elimination of surcharges, but also demanded the forwarder locked-in deals for 12 months to eliminate risk for them.
"There is no easy answer on the fuel price. It is complicated," said Mr Kuehner, adding that other industries are dealing with fluctuations in the fuel price without using surcharges.
"We've sort of learned to live with it, as long as fuel is within a certain bandwidth," he added.