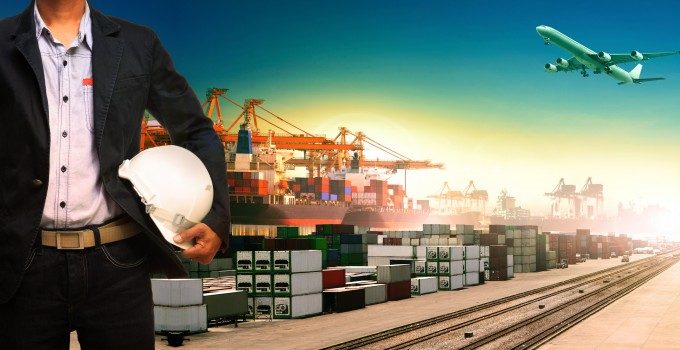 The US Federal Maritime Commission (FMC) is backing proposals aimed at reforming how demurrage and detention fees are levied by ocean carriers on shippers. 
The main change would be that charges be suspended in cases when shippers and their 3PLs are prevented from moving cargo out of terminals by factors beyond their control.
Following an 18-month investigation into the topic by FMC commissioner Rebecca Dye, the FMC announced on Friday it had formally adopted her recommendations. 
Ms Dye proposed the FMC adopts an "interpretive rule that clarifies how the commission will assess the reasonableness of demurrage and detention practices". 
She said in a letter to the commission: "The rule flows from the longstanding principle that practices imposed by tariffs, which are implied contracts by law, must be tailored to meet their intended purpose. 
"In the case of demurrage and detention charges, the purpose is to act as financial incentives to cargo interests to retrieve cargo and return equipment. 
"These financial incentives operate to ensure that cargo interests do everything customarily required to be positioned to retrieve cargo and return equipment within the time allotted.  
"Absent extenuating circumstances, however, when incentives no longer function because shippers are prevented from picking up cargo or returning containers within time allotted, charges should be suspended.  
"Focusing on this incentive principle and cargo availability and supporting innovations such as a 'push notice' of container availability, will improve port performance and overall freight delivery system effectiveness," she added. 
The proposal has been welcomed by at the least one major shipper body, the Agricultural Transportation Coalition (AgTC), which represents the vast US food exporting industry. 
"This is a long-awaited step forward to address one of the most costly and unfair burdens imposed by ocean carriers on shippers," AgTC said on Friday. 
"Ocean carriers have made 'free-time' (demurrage, detention, per diem) penalties a major cost for importers and exporters and their truckers, often threatening to lock out truckers who don't immediately pay, and making shippers' protest/challenges extremely difficult.  
"Virtually all shippers have been assessed these penalties, ranging from $125/ to as high as $325/container per day. Some AgTC members have had millions of dollars of these penalties imposed, even when delay was not their fault, due to closed terminals, congestion in the terminals, delays at terminal gates, Customs inspections, etc," it added. 
The issue of demurrage and detention at terminals on the US west coast were thrown into sharp relief earlier this year when port congestion mounted as importers desperately tried to bring cargo into the country ahead of the implementation of new tariffs on Chinese goods. 
Other proposals from Ms Dye include the establishment of a shipper advisory board to report on how FMC policies are effecting US importers and exporters, as well as the continued support of the Memphis Supply Chain Innovation Team, which is currently working on a project to "improve chassis availability at the railheads in that city via the establishment of a 'grey pool' of equipment".