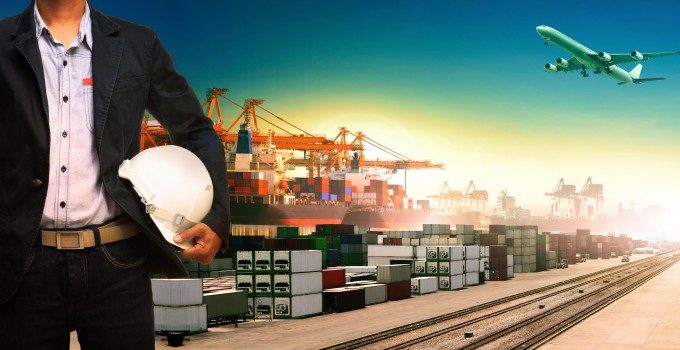 Europe's express market is in a bit of a mess at the moment. "There are simply too many of us to make any money," confided one European express airline to The Loadstar. "We are just holding out, hoping someone will leave the market."
During last year's tough times, larger integrators provided something of a lifeline to smaller charter, ACMI and express carriers. From the Middle East to Scandinavia, short-term express contracts helped prop up various airlines. But short-term contracts are exactly that; all good things come to an end, and there is now considerable capacity available among some ACMI and charter operators.
TNT Express confirmed this yesterday, pointing to slowing express volumes and tough trading conditions to explain poor forthcoming first quarter operating results.
Meanwhile, other players are jumping into the express marketplace. From DHL's new round-the-world product, which it claims is a "game changer" in transit times, to DSV's recently launched daily air freight service (two days for priority) from Hong Kong and South China to the UK, an express service in all but name, everyone is sensing the need for speed.
So as UPS struggles to integrate TNT, and DHL faces stiffer competition, this could be an interesting time for other carriers to get in on the act on behalf of forwarders – and maybe even to support some of the smaller players, whose express credentials are second to none.
The European small express market is pretty crowded – its roll call includes Swiftair, Air Contractors, Bluebird Cargo, West Atlantic and Farnair, all enjoying contracts with the big boys – and one of which, The Loadstar hears, is up for sale.
And two further airlines will be on the market following UPS's bid for TNT – TNT Airways and TNT's Spanish express airline Pan Air, which have been excluded from the acquisition on anti-monopoly grounds.
So, as the larger integrators consolidate, what will happen to the smaller ones? Are any in a position to be able to invest in TNT's airlines?
The crowded market and lack of growth has already sent Swiss-based Farnair to seek its fortunes in India, where it has invested in QuikJet Cargo in an attempt to improve – and survive in – the notoriously tricky (but potentially huge) express business. It hopes to announce its first contract with a major integrator soon. The other carriers could also struggle to take on TNT's airlines.
Nonetheless, the contractor airlines are likely to be be crucial to the reliability of larger players as the market changes. "UPS is absolutely unable to think innovatively," one forwarder told The Loadstar. "It always tells us that if it hasn't done something before, it won't do it."
Whether this renowned inflexibility will translate from its services to its merger abilities is unknown. But much of the market believes UPS will struggle to integrate TNT, a job which – given regulatory approval – won't be complete for at least four years.
Stifel Nicolaus analyst David Ross writes in a research note: "Although we believe this to be a long-term strategic win for UPS, the integration challenges should not be overlooked, as network integrations rarely, if ever, go as planned."
There is a likelihood that the integrators are about to enter a period of disarray, which will be unfamiliar territory for operations that in recent years have been so slick. This is going to provide opportunities, and The Loadstar hears rumbles of another story further down the line that could provide an even greater headache for the much-admired sector, but that is for another time.