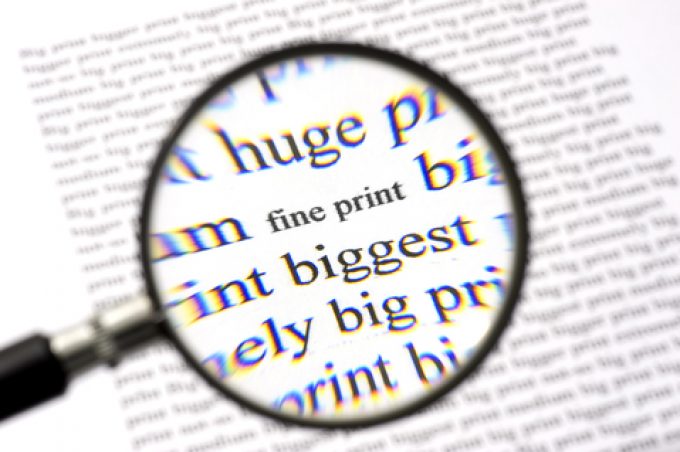 It's that time of year when Expeditors (EXPD) files a definitive proxy statement ahead of a shareholder vote spanning several proposals. CH Robinson (CHRW) did the same on the same day, Tuesday 21 March, but the findings are slightly different.
And it's Seattle, of course, where the annual general meeting, to be held on 2 May this year, usually gets most of the attention.
Let's get going with some boring but worthwhile reporting duties.
Of all the proposals, six in total*, Expeditors recommends ...