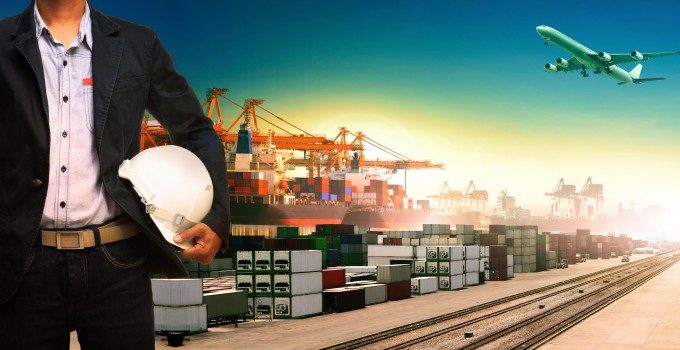 The International Chamber of Shipping (ICS) has warned that the Russian invasion of Ukraine, and subsequent sanctions, is leading to a shortage of seafarers, causing major blockages to supply chains.
Some 10.5% of seafarers are Russian, 71,652 officers and 126,471 ratings, and many of these work in container shipping.
Ukranian seafarers make up 4% of the workforce, 47,058 officers and 29,383 ratings.
Thanks to the knock-on effect of vessels being turned away from ports – at a time when supply chains are already in disarray thanks to ripples from Covid-19 – the industry is suffering disruption "across the board", an ICS spokesperson told The Loadstar.
This would lead to "unintended consequences" for businesses which rely on trade from Russia and Ukraine, the spokesperson warned.
"The simple law of supply and demand means that when ports close or restrict access, others have to process the extra traffic with limited capacity.
"For instance, in 2020, African countries imported agricultural products worth $4bn from Russia and $2.9bn from Ukraine at a time of soaring prices in global markets."
ICS is demanding that maritime corridors be established to allow ships trapped in Black Sea ports to be evacuated from the conflict zone, particularly after some vessels came under fire.
"As we saw with the pandemic, seafarers have again become collateral damage of a crisis they have no control over," the ICS told The Loadstar. Secretary general Guy Platten said crews "must be allowed to depart the area of conflict and avoid further humanitarian incident.
"As with Covid, seafarers are being exposed to issues not of their making. Multiple ships have been hit by munitions, seafarers have been killed and injured and seafarers of all nationalities are trapped on ships berthed in ports.
"It is of the utmost urgency that their evacuation from these areas of threat should be ensured by those states with the power to do so. The impact upon innocent seafarers and their families cannot be underestimated."