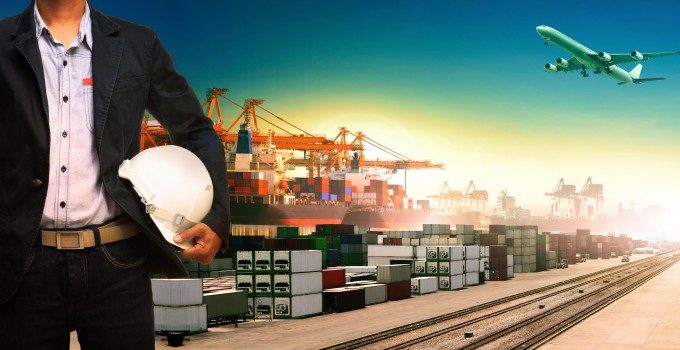 Asian container lines will have to adjust their management structures if they want to keep up with their European peers in the field of box reefer shipping.
According to new analysis from Drewry Maritime Research, Asian lines have fallen behind the three leading European operators, Maersk, MSC and CMA CGM, in one of the few areas of unitised shipping that has shown continuous growth in recent years.
"Asian shipping lines will need to make something of a mentality shift if they want to take full advantage of a segment of the container shipping market that is far outpacing dry cargo," it said.
It noted that the only Asian carrier that had kept pace with the Europeans in terms of reefer container investment was OOCL.
Since its acquisition by Cosco, the Chinese carrier had managed fourth place in terms of reefer capacity, overtaking Hapag-Lloyd.
The most recent effort to rectify the gap was the recent order for 14,000 reefer units by ONE, the merged box businesses of K Line, MOL and NYK.
However, it was the additional announcement that ONE was creating a Global Reefer Business Planning Team (GRBP), based in Singapore, to work closely with regional reefer steering desks, that could have the most impact, Drewry said.
"The management of reefer box fleets needs to be more centrally configured within a carrier's organisation, and the European lines have better appreciated this.
"Managing reefers is a specialist function and some staff in European companies will remain in that role for many years, possibly for the whole of their careers.
"Within Asian shipping companies, staffs working a reefer desk are invariably rotated every three or four years, which inhibits adequate accumulation of all the in-depth knowledge (both operationally and commercially) and can compromise effective continuity of management," Drewry said.
All liner companies have traditionally separated divisional management by trade route and set its reefer capacity according to the needs of that route – but this has meant that lines which do not have more holistic understanding of global reefer movements have missed out on opportunities to maximise their unit's earning power.
"Managing a reefer box fleet is very much akin to running a fleet of specialist reefer trampers – you move the box on to the next market opportunity, wherever that may be in the world. That is very alien to the mentality of a traditional liner shipping company." said Drewry.
"But like any other asset, it is imperative to ensure that a reefer box is at sea with a full revenue-earning load for as many days of the year as possible."
It added that this could only be achieved with an annual business plan that worked out "how best to utilise the fleet and move it around the world to cover the various seasonal markets".
"Lead times in the fish industry when the trawlers come in can be very tight, for example. It cannot always be left to someone who is primarily involved in managing the dry cargo markets.
"However, all this local knowledge needs to be processed and managed by a central desk so that the company has a streamlined, well-motivated reefer management unit," Drewry explained.