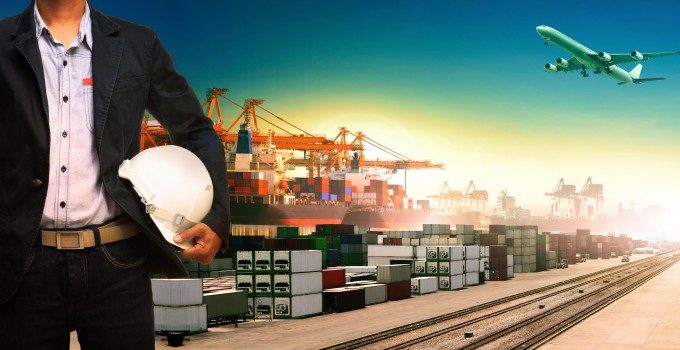 European road freight prices declined by 8.1% in the first quarter of this year, compared with the final quarter of 2012 on the back of declining diesel prices and increased available capacity, according the latest figures from Transport Market Monitor.
The quarterly report, produced jointly by online logistics platform Transporean and consulting firm CapGemini, showed that road freight rates reached a three-year low during the first quarter of this year, as the traditional post-Christmas overhang of capacity kicked in, and combined with a decline in diesel prices that fell below the record highs seen in 2012.
While freight prices in the first quarter fell 8.1% quarter-on-quarter, they were also 2.7% down year-on-year. The report said this was partly because the rise in capacity – 22.5% up quarter-on-quarter – was less severe than in previous years.
"In previous years, transport prices have always showed a significant decrease between Q4 and Q1, accompanied by a strong increase in capacity. The increase in the capacity index in Q1 2013 is not as strong as in previous years when it was around 40% over this time span.
"Another important driver for transport rates is the price of fuel. After the all-time high level in Q3 2012, the diesel index decreased in the last two quarters. This explains the strong price fall in combination with the moderate increase in the capacity index," it said.
It ought to be noted that the index, which has now been running for over five years, measures available capacity rather than absolute, and is calculated by "comparing the average number of bids in response to a transport request over time".
Nonetheless, there were considerable fluctuations during the first quarter, with month-on-month declines in January and February of 7.2% and 7.9% respectively, with March then rebounding with an 8.5% increase, a resurgence which has taken place in previous years – and the report's authors said they expected this to happen again.
"In the second quarter we expect a significant price recovery, based on the seasonal pattern observed in previous years," they wrote.
More encouraging for operators and shippers is the continuing decline in fuel prices, which hit a record high in the third quarter of last year. The first quarter 2013 level was 4.3% below that, and it's at the lowest level since the third quarter of 2011.